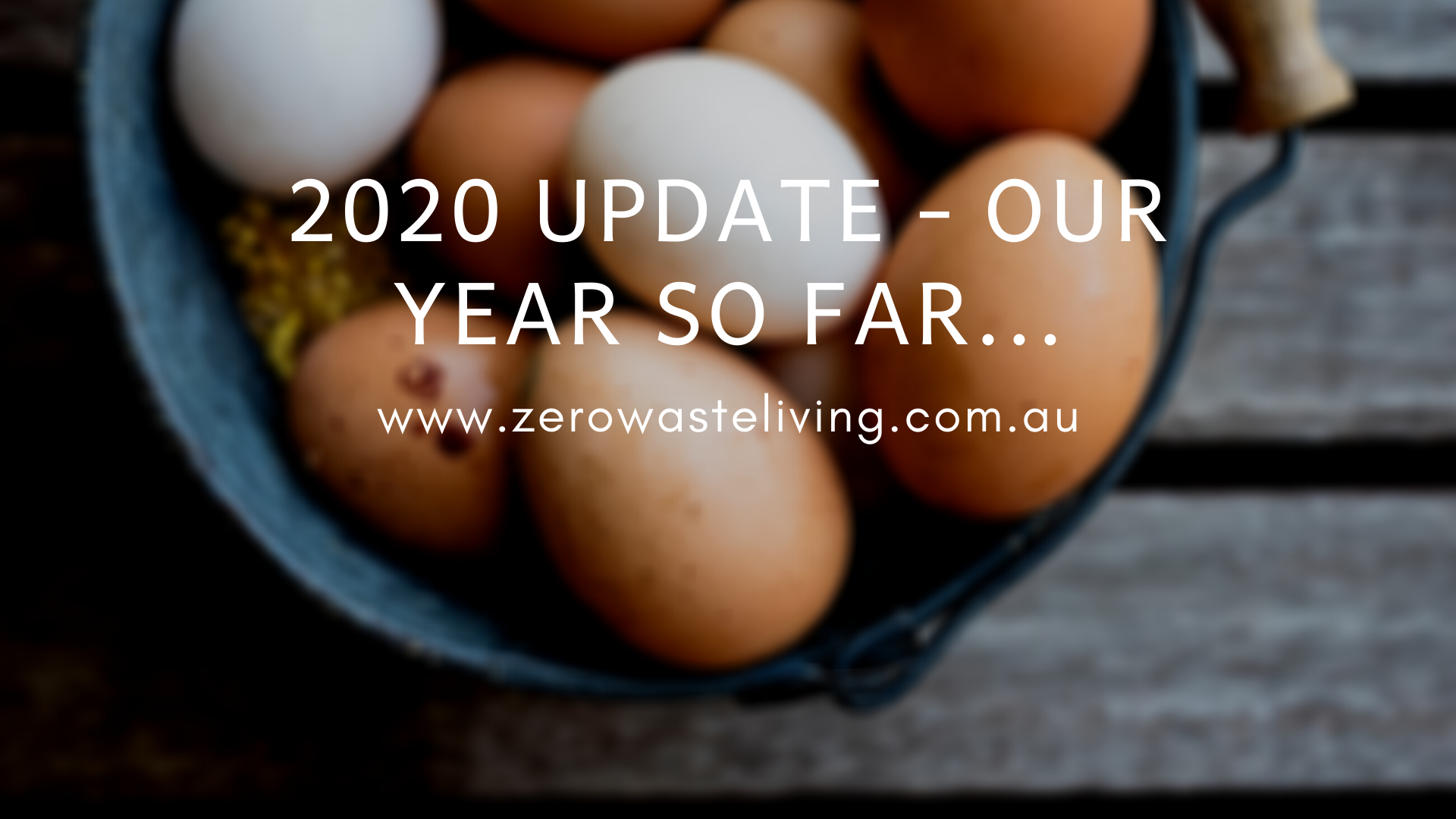 2020 Update… Our year so far…
Wow – 2020 – Not much else can be said about it hey…
I hope you're all well and safe. We are thank God.
I'm sorry I haven't been writing here, I've been doing life and all it's constant changes.
So, an update…
At the end of 2019 we made the decision to bring our 2 children home to be educated full time. This decision had been a long time coming – between our son being bullied ruthlessly every single day and our high-achieving daughter developing a stress disorder thanks to the ever-mounting pressure from the school, wanting to use her to bump their grades average up, it was just a matter of making the changes in our work situations so that our dream of homeschooling could be achieved. After many discussions with the children and as a couple, I chose to make a major work life change and dive into being their "teacher."
Before anyone has a go at me – I was homeschooled my whole upbringing. My mum did an amazing job of juggling the office side of my dad's business and schooling 3 kids! Super woman! So I have had much experience with it all. I knew exactly which curriculum I wanted them to do (the same as myself) and I applied to the home-educators course so that I was qualified to do so.
Fast forward to March 2020 and the whole world is basically homeschooling and the people who said I was doing the "wrong thing" by my kids had to eat their words 😉
Our Children are thriving. They have their confidence back, our son is smiling and laughing and active.
Our daughter no longer has issues with anxiety or stress, is also smiling and laughing and no longer worrying.
They're both ahead of "schedule."
Our Zero Waste journey continues, despite the huge pay-cut with my only doing small hours of work now. Our budget is tighter than ever and yet we're the happiest we've been so far. We are using our tight budget as a challenge to learn to make so much more from scratch.
We use it as part of our school day, remember home economics class at school?
The kids have learnt how to feed themselves when they move out of home one day. They can now make for themselves healthy, nutritious, simple meals that will serve them well for the future.
We have established a family "games night" each week. This guarantees we spend relaxed time together and have fun while doing it. We collect all kinds of whacky board games and card games from op shops and market stalls.
We have established an even bigger garden this year and finally added chickens 🐓 to our yard. We have been planning this for a while, and with us now being at home to school, the chickens have added so much education to the children's day. They're learning all about life cycles and animal care.
We are not only feeding ourselves the majority of our green vegetable needs, but also our elderly neighbours. This teaches the children about community and caring for others. Eggs 🥚 are also shared with others, thanks to our happy chickens 🐓.
The 2 meat eaters in the house have made a conscious decision to reduce their meat consumption. We were already buying meat the Zero Waste way, taking our Pyrex containers to the local butcher. This just reduces our reliance on others a little bit more.
We have found a great place that supply's us with bulk flours/sugar for a good price. We share the 12kg bags of flour amongst our family and this helps everyone have it available.
We have found a local-ish made toilet paper that's 100% recycled. It is manufactured only an hour from where we live. It's name is EARTH CHOICE.
Many "environmental " toilet papers are manufactured in China. Do yourself a favour and check where yours is actually made. While these companies claim to be environmental, shipping their products half way across the world isn't in my books. Just because their Australian owned and their office is here, doesn't mean they're doing all the right things.
We have made the conscious decision not to eat out this year either – unless it's a special occasion and we can take our own containers to place the food in if we want takeaway or we can sit and use real crockery etc. This decision was made before COVID-19 haha, what a coincidence. Needless to say, this has been an easy decision to follow since nothing has really been open.
We have been pooling our chore outings so that they're all done at one time. We plan our route so that is the most efficient and we don't have to double back.
We have established a good relationship with our local Coles green grocer manager, who puts aside boxes of green scraps for our chickens 🐓 this saves it from landfill and our ladies are well fed.
With it being PLASTIC FREE JULY (already) we established 5 more things we would like to change over to be plastic free.
Deodorant – finally converted everyone.
Tortilla Wraps – once again, finally convinced the sensory eater to give them another go home made
Homemade Mascara for myself and my daughter. It's working out great so far
Crackers – thanks to a friend who has mastered a great recipe, we haven't purchased packaged crackers in a couple of weeks! This is a big deal. While the packages are recyclable, we wanted to go fully zero waste with these.
Pasta – this made sound odd, because it's readily available package free – however, our sensory eater is specific about the types, and we finally found a local bulk store that sells "approved" types. (Yay!)
So far the only things purchased "new" this year in my wardrobe are:
Organic Cotton Leggings because my other pair had lasted 4 seasons and had no elasticity left.
Work shoes 👟 – TOMS brand – not ideal, however better than so many. My last pair lasted 18 months being worn nearly every single day, so they're good quality. Next time I need work shoes, which shouldn't be for at least another year, I will have saved to buy a pair of Etiko's or such. This will be an even more ethical, environmental choice..
Other than that, we have been just doing every day, one day at a time. Taking each change as it comes. No worrying or stressing, it does no good to. We have faith. We have hope. It gets you so much further than the previously mentioned.
Hope you've enjoyed our little update. Hoping to get back into writing a little more regularly in the near future.
Stay safe. Stay well. Look after each other. Peace ✌️