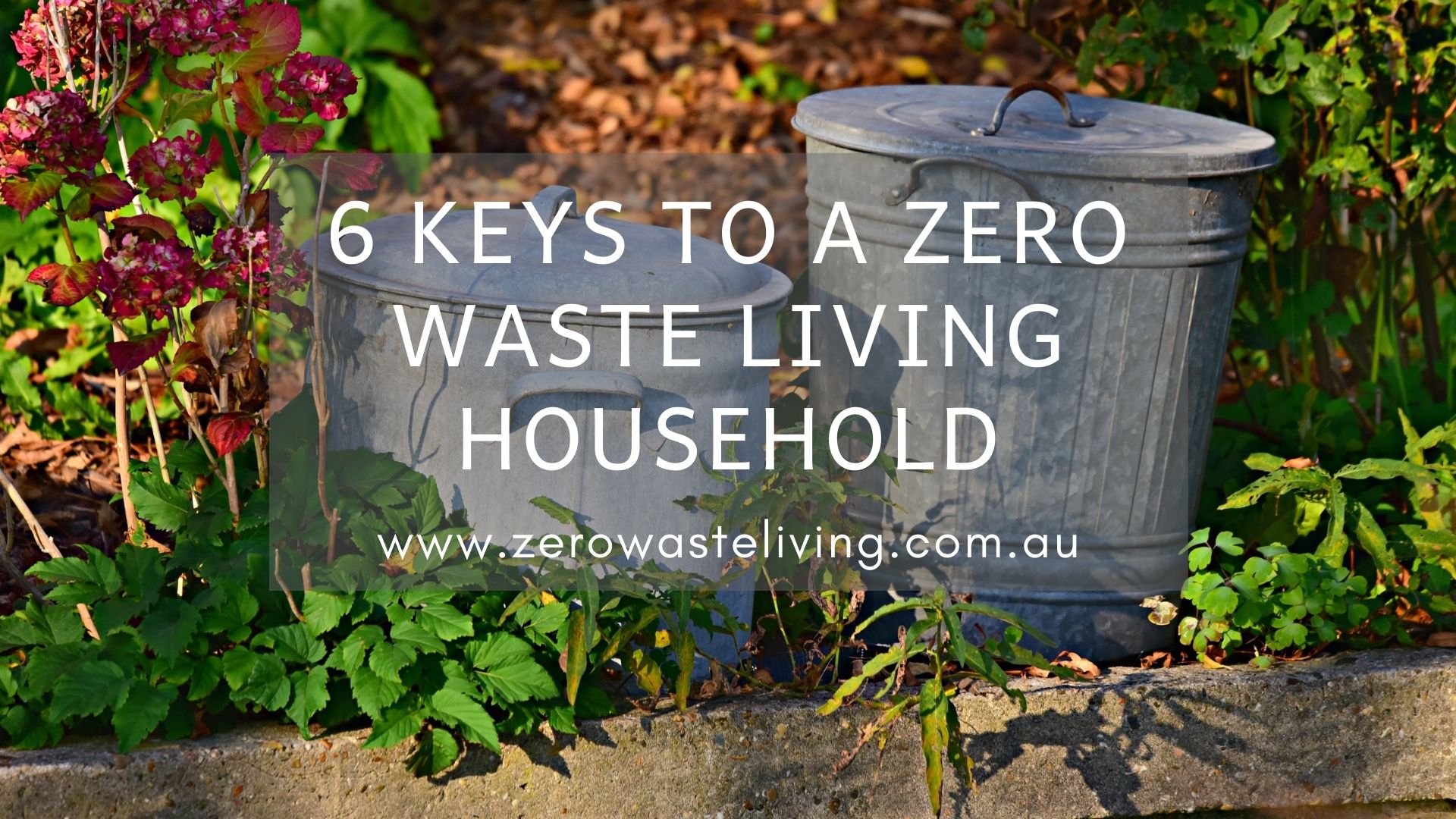 The zero-waste movement continues to pick up momentum, becoming more and more popular with millennials and young families in particular. The move to reducing our impact on the world now goes way beyond remembering to turn the lights off and separating our trash into a recycling bin.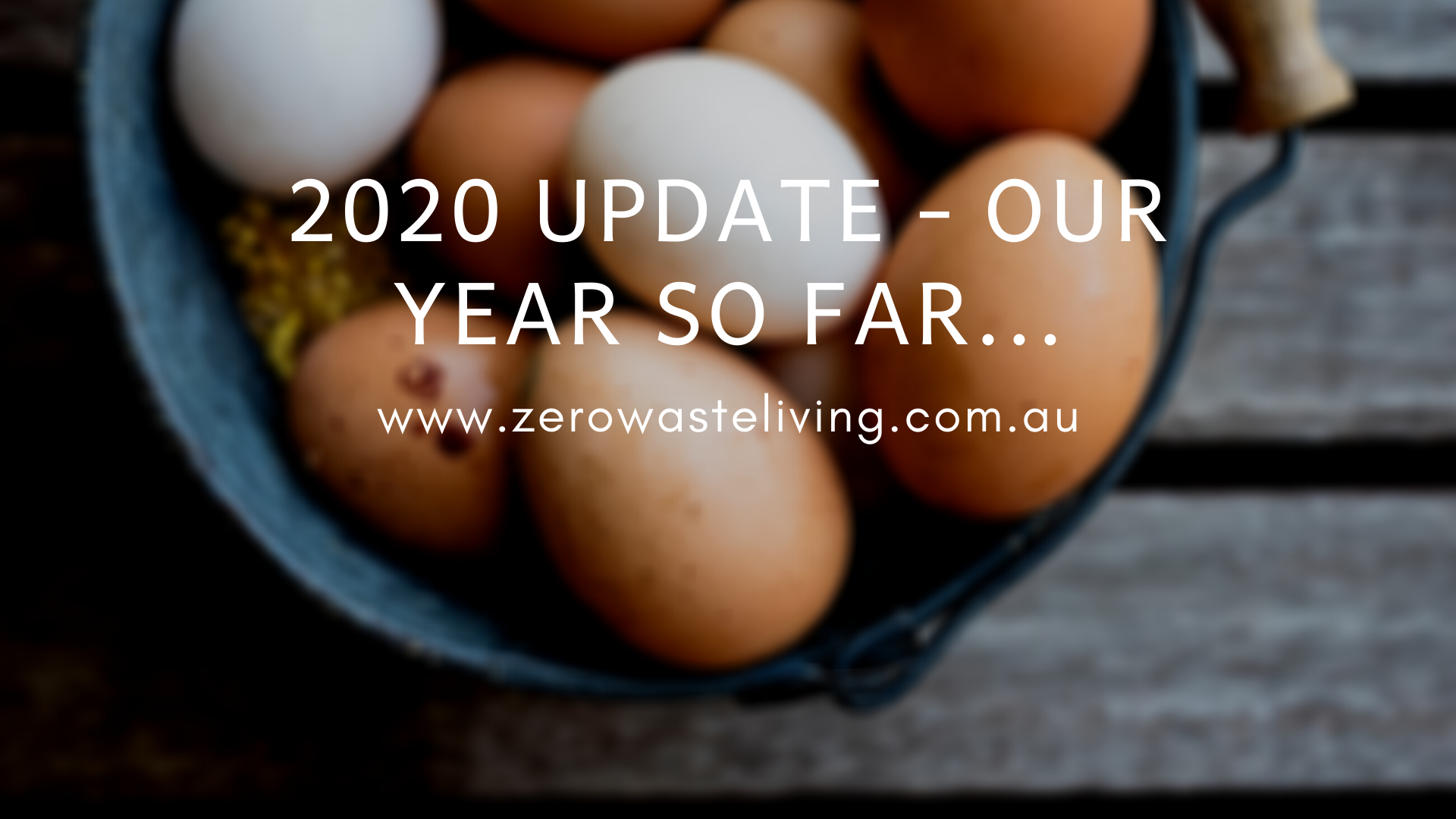 Wow - 2020 - Not much else can be said about it hey...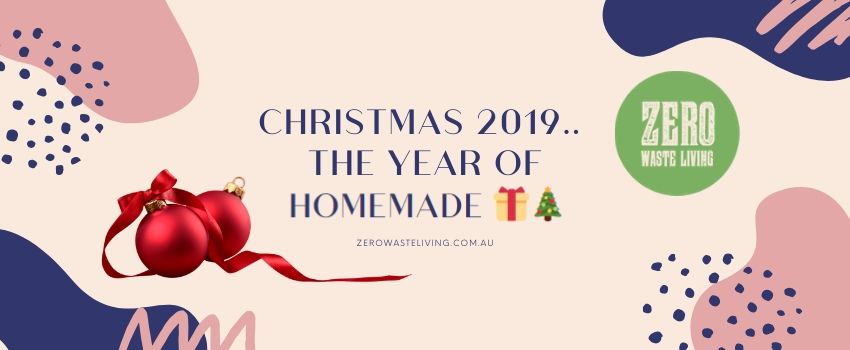 Is anyone else questioning where 2019 has gone? It's like while we were all asleep one night, some took our year and hit the "fast forward " button 😂 This year we are focusing on Zero or Low Waste, mostly homemade gifts. I have a list of family/friends/work colleagues that I would like to give something to and now I'm working out my plan of attack so to speak. For those who I do not have a suitable homemade idea for, I will be Op Shopping or scouring the local Saturday markets for what I seek. Below are the simple homemade ideas that will be on high rotation in my gift giving...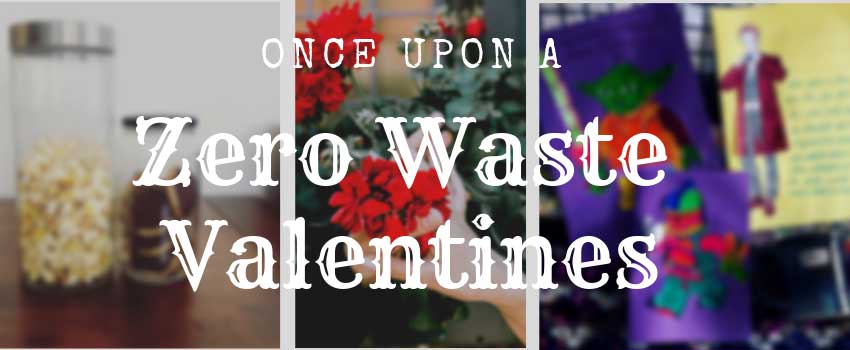 Valentines Day - Like it, Hate it, or indifferent towards it, it comes every year. My love & I like to celebrate it as another excuse to be mushy with each other,(insert vomit noises from our kids here haha.) Thought I'd share a few Zero Waste Date Ideas & a few Zero Waste Gift Ideas for you all, in case you want to be mushy like us ️ Zero Waste Date Ideas: Star Gazing...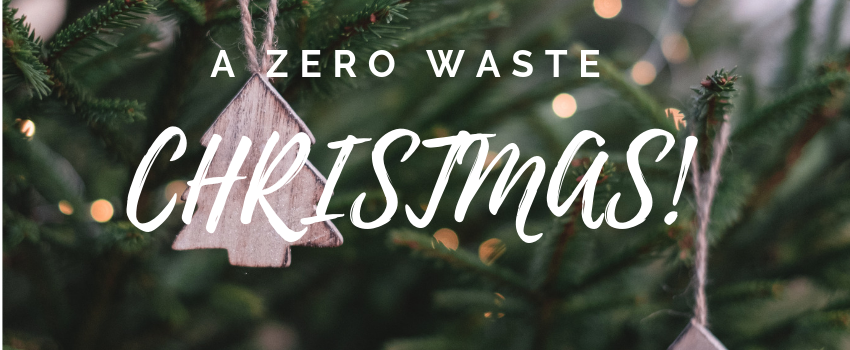 Today I read a horrifying statistic: In Australia we spend approx $11 Billion a year on Christmas with $4 Billion worth of the stuff being returned in the week following and another $4 Billion worth being thrown into Landfill.  The average return is worth at least $68  Now, I don't know about you however I cannot fathom spending that much money  on stuff, let alone the fact that half of them are either returned or thrown out  Here are my Top 8 Zero Waste Christmas Tips : 1/ EXPERIENCE OVER STUFF...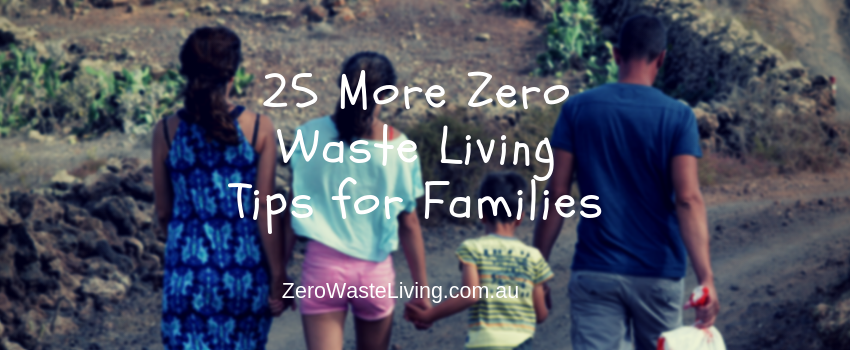 Living a zero waste lifestyle can take a lot of work, especially when you have a family. But once you get started, it becomes second nature. Not only are you reducing your waste and helping the environment, but you're also passing on good habits to your children. If you want to get rid of as much waste as possible by reducing, reusing and recycling, there are many things that you can do to achieve your goals. Here are 25 more useful zero waste living tips for families to help you continue to make changes. You can read the first 25 ideas here: https://www.zerowasteliving.com.au/25-zero-waste-living-tips-for-families Here's the next 25 on our list – 26. Stop using cotton buds Cotton buds are...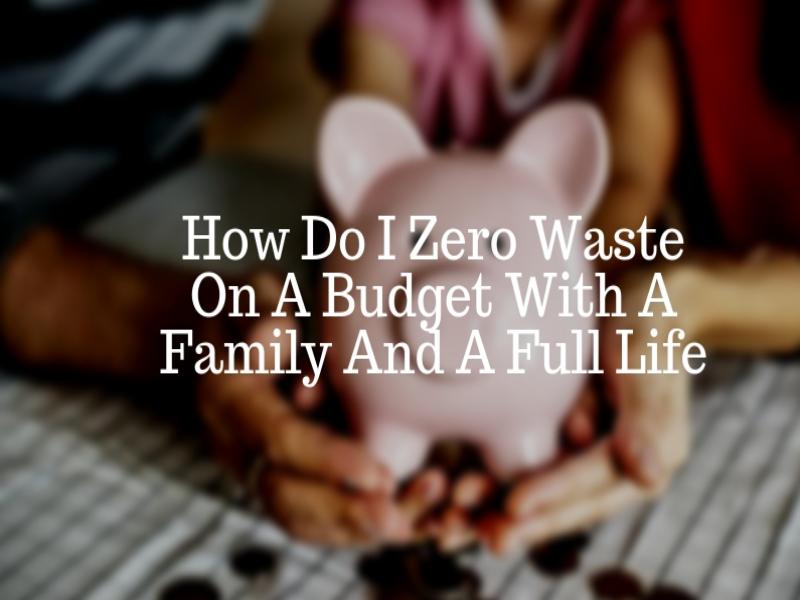 A lot of you that follow me on Instagram expressed your interest in me writing this blog post so it's my pleasure to oblige  A Typical Day in our Home is as follows: 5:30am wake up at the latest (4:45 on Friday/Saturday's as I open the cafe) Lunches / breakfasts prepared while I drink my tea Kids dressed & ready by 7:30am leaving them time to play/create/chill I'm out the door by 7:45am as I start at my family's cafe at 8am, hubby does the school drop off run & heads straight to his office. Work til 12/1 depending on the day - bike home to get dinner started, eat lunch, spend 30mins or so with hubby if he is...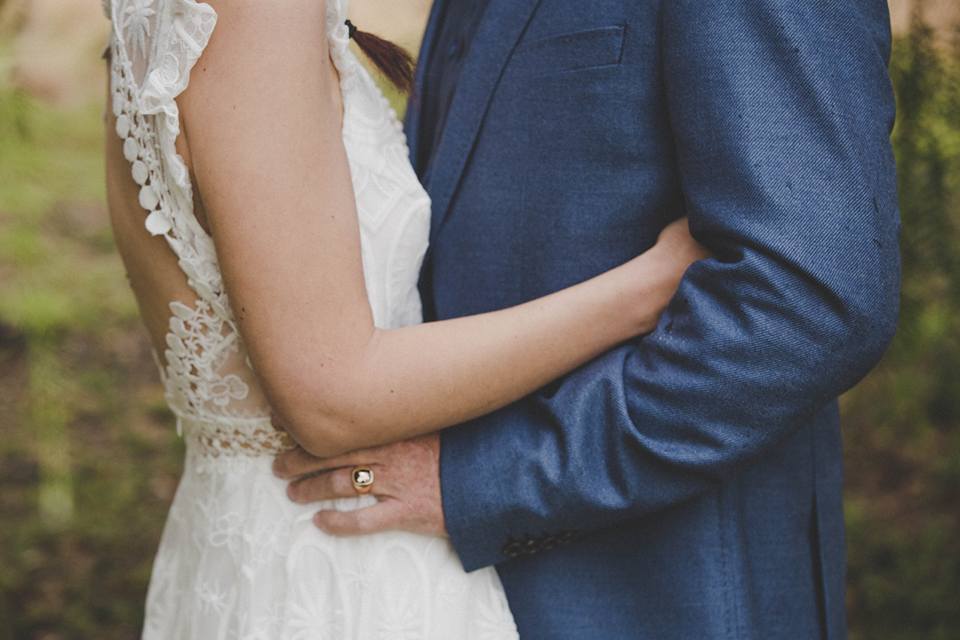 So a lot of people have asked me how I did our wedding last October "Waste Free." Answer – I'd call it 80% waste free – pretty good with a $3,000 budget (that included the honeymoon!).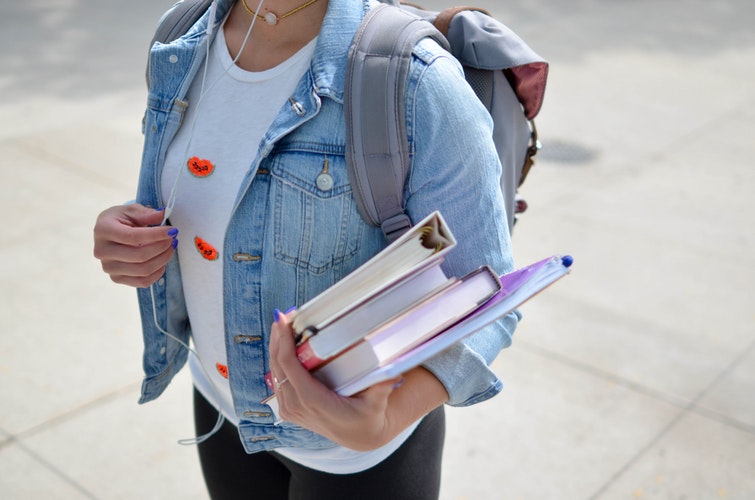 Ah that time of year again when you see the shops filled with stressed, overtired parents, dragging their winging kids behind them, carrying stationary lists, looking confused, bewildered and longing for it to be "over." So many $$$ spent on brand new latest and greatest "things" because it's not cool to use the same backpack or lunch box or shoes 2 Years in a row – heaven forbid.


It saddens me that we as a society are raising kids that simply expect that this is the way that life is. Just because we no longer particularly love the item, or we've seen something better, prettier, more flashy, these days that means we simply shove our previous items in a cupboard or drawer, and go buy the latest thing. How very, very sad…