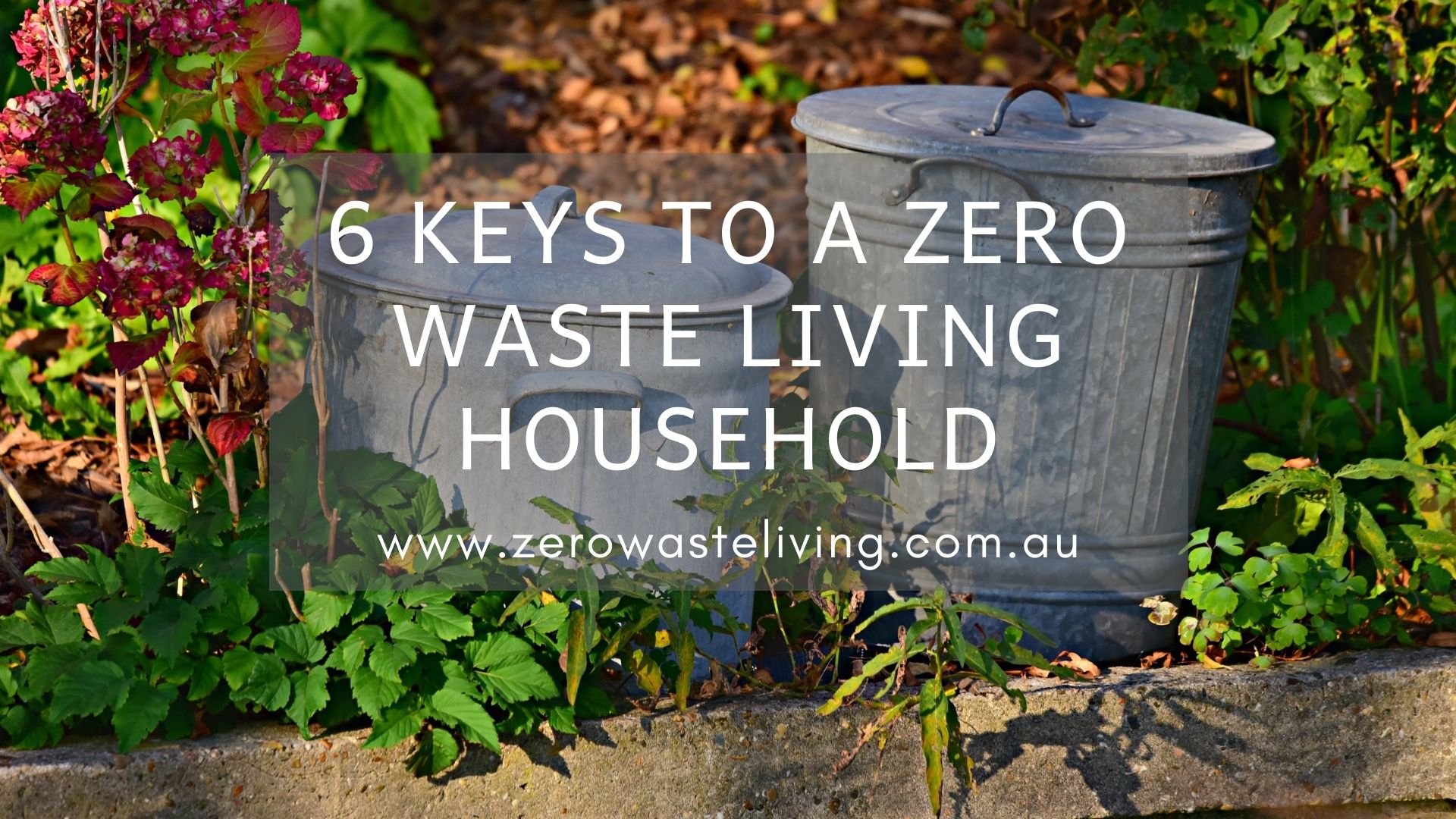 The zero-waste movement continues to pick up momentum, becoming more and more popular with millennials and young families in particular. The move to reducing our impact on the world now goes way beyond remembering to turn the lights off and separating our trash into a recycling bin.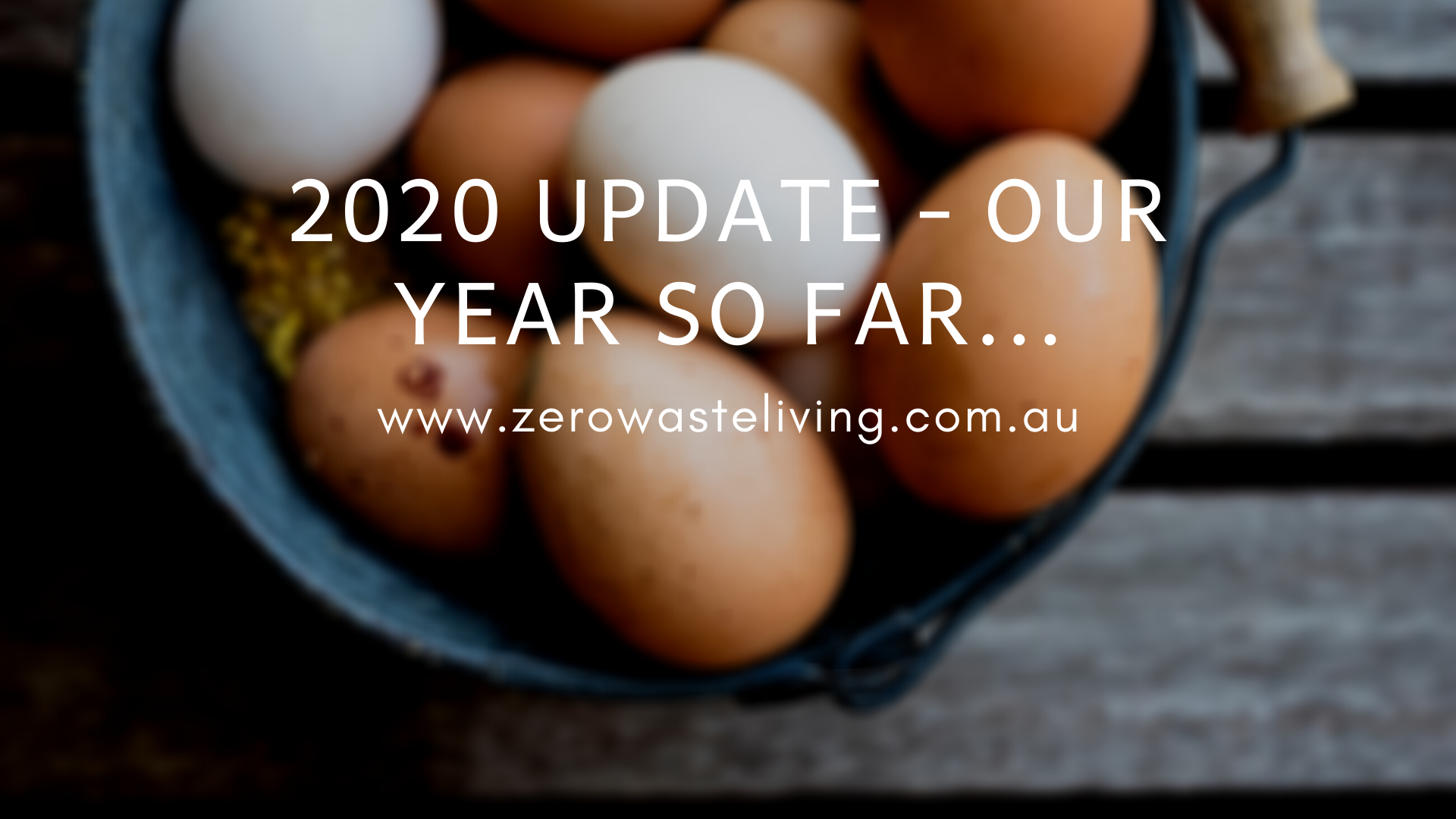 Wow - 2020 - Not much else can be said about it hey...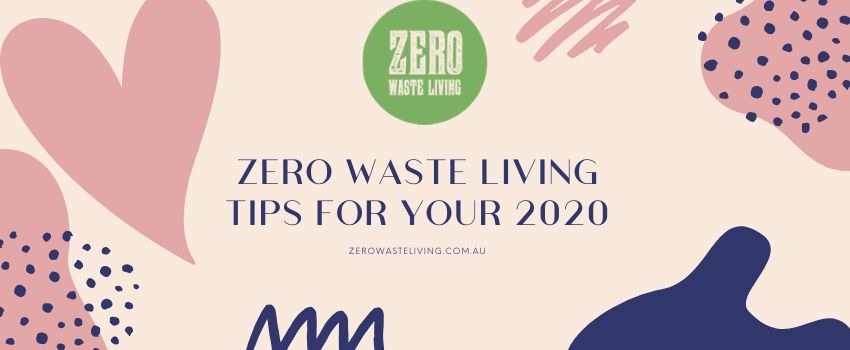 1/ Take your own cup to any party you get invited to, this will eliminate the possibility of a single use plastic cup being needed for your beverage 🍸 2/ Save the rubber bands off your fruit n veg bundles, your mail etc. incredibly handy 3/ Walk and or Ride your Bicycle 🚲 Seriously, you'll save HUGE $$ and you'll get fit and you'll save the planet 🌎 That's a Win Win Win! 4/ Embrace a packed Lunch 🍴 from home to take to work - once again, SAVE $$, Eliminate Plastic and eat better food 🥘 Leftovers are KING 👑 5/ Use a cake scraper to get every bit of food out of the pot 🥄 you...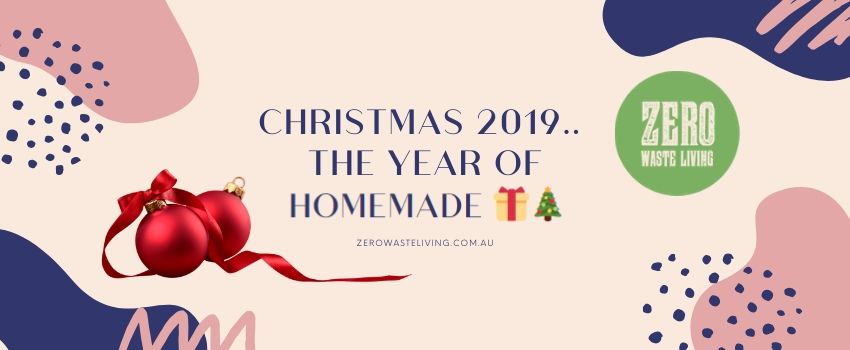 Is anyone else questioning where 2019 has gone? It's like while we were all asleep one night, some took our year and hit the "fast forward " button 😂 This year we are focusing on Zero or Low Waste, mostly homemade gifts. I have a list of family/friends/work colleagues that I would like to give something to and now I'm working out my plan of attack so to speak. For those who I do not have a suitable homemade idea for, I will be Op Shopping or scouring the local Saturday markets for what I seek. Below are the simple homemade ideas that will be on high rotation in my gift giving...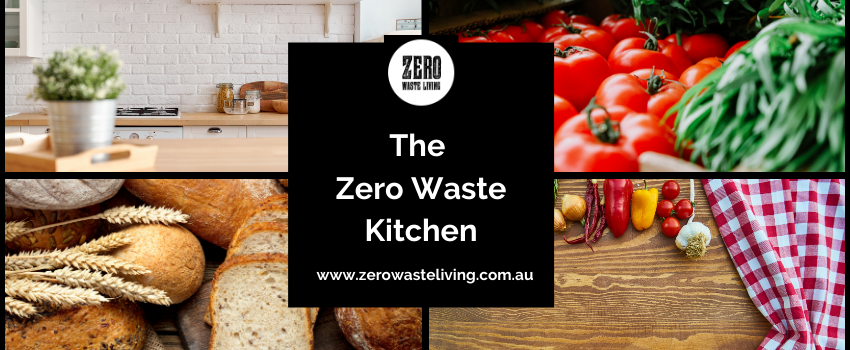 I get so many people asking me how I keep plastic out of the kitchen...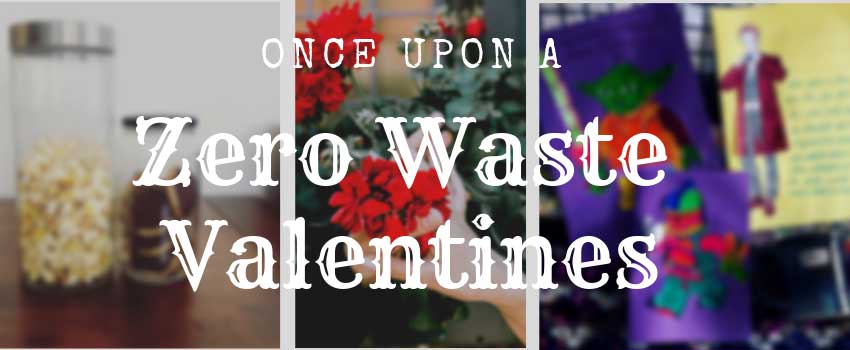 Valentines Day - Like it, Hate it, or indifferent towards it, it comes every year. My love & I like to celebrate it as another excuse to be mushy with each other,(insert vomit noises from our kids here haha.) Thought I'd share a few Zero Waste Date Ideas & a few Zero Waste Gift Ideas for you all, in case you want to be mushy like us ️ Zero Waste Date Ideas: Star Gazing...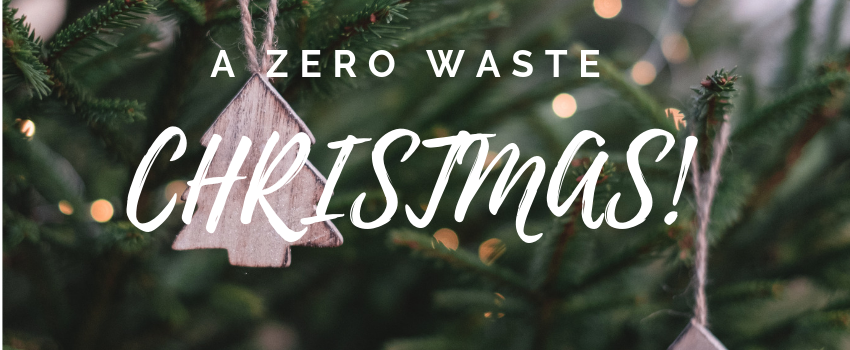 Today I read a horrifying statistic: In Australia we spend approx $11 Billion a year on Christmas with $4 Billion worth of the stuff being returned in the week following and another $4 Billion worth being thrown into Landfill.  The average return is worth at least $68  Now, I don't know about you however I cannot fathom spending that much money  on stuff, let alone the fact that half of them are either returned or thrown out  Here are my Top 8 Zero Waste Christmas Tips : 1/ EXPERIENCE OVER STUFF...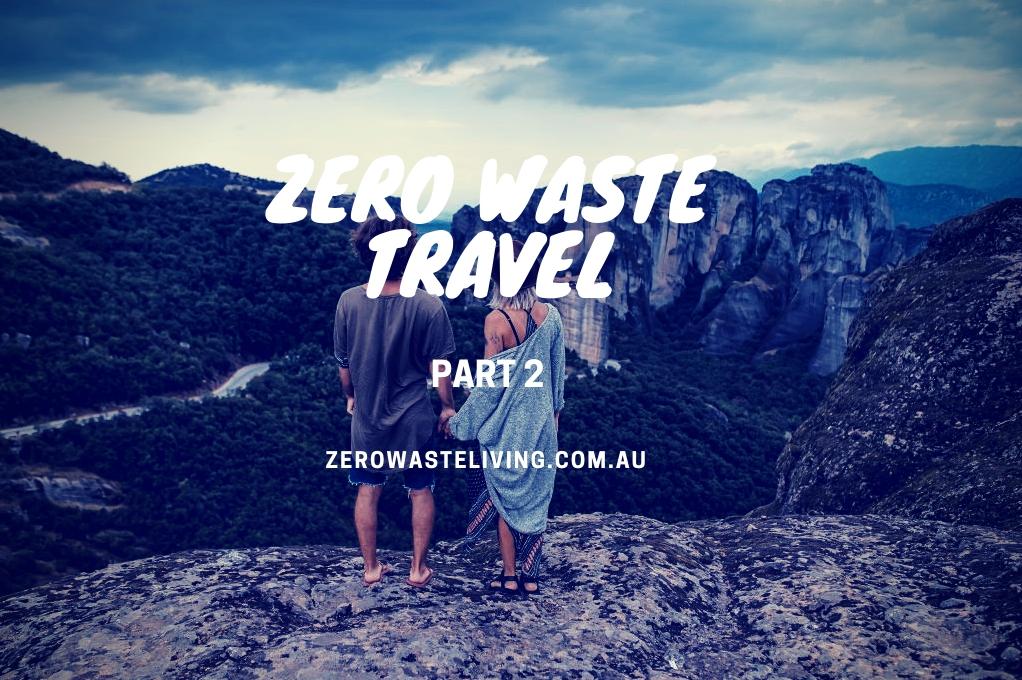 Recently we traveled to Sydney, NSW Australia  It's a just over 1,000km's away & Air Travel is the fastest & most time affective way to get there & back in the space of 4 days. Now - I know I'm most likely going to cop flack about being a " Zero Waste Hypocrite" or some such crap & that's ok by me, it is my life & my choices. Let's just consider that settled ok? Hehe  Here's how I see it - The Plane will travel to Sydney whether I'm on it or not, because, let's face it, in the present mindset of our world, Air Travel is here to stay. With this, I present my "Zero Waste Travel...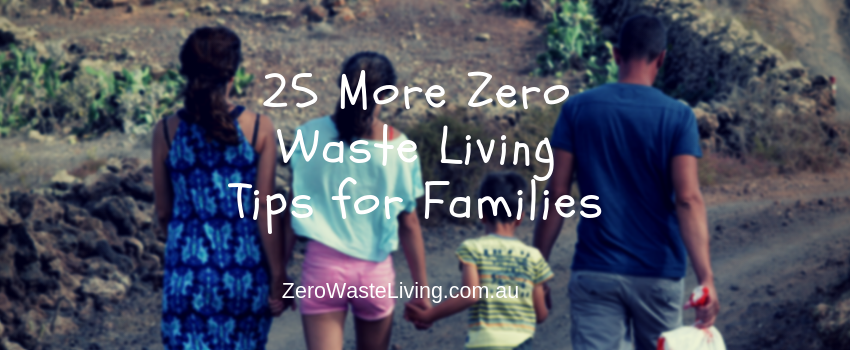 Living a zero waste lifestyle can take a lot of work, especially when you have a family. But once you get started, it becomes second nature. Not only are you reducing your waste and helping the environment, but you're also passing on good habits to your children. If you want to get rid of as much waste as possible by reducing, reusing and recycling, there are many things that you can do to achieve your goals. Here are 25 more useful zero waste living tips for families to help you continue to make changes. You can read the first 25 ideas here: https://www.zerowasteliving.com.au/25-zero-waste-living-tips-for-families Here's the next 25 on our list – 26. Stop using cotton buds Cotton buds are...