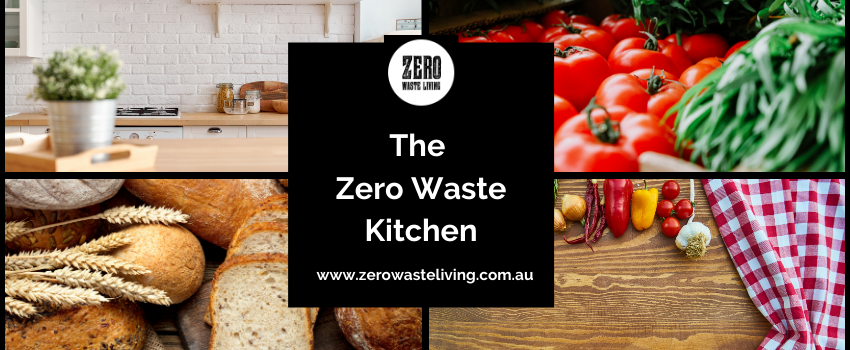 I get so many people asking me how I keep plastic out of the kitchen...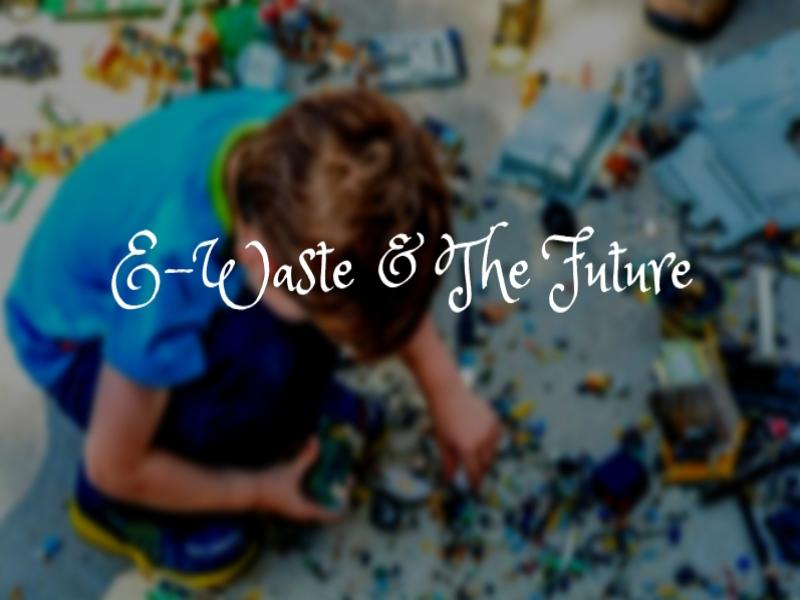 For all of you who were able to watch Episode 2 of the Second Series of War On Waste, how eye opening was it about Australia and our addiction to technology!!?? For those of you who know me, I'm one of "those people" who dislike technology - ironic that I'm using my phone to type this blog I know.. but that comes out of the fact that it's the ONLY piece of technology I personally own...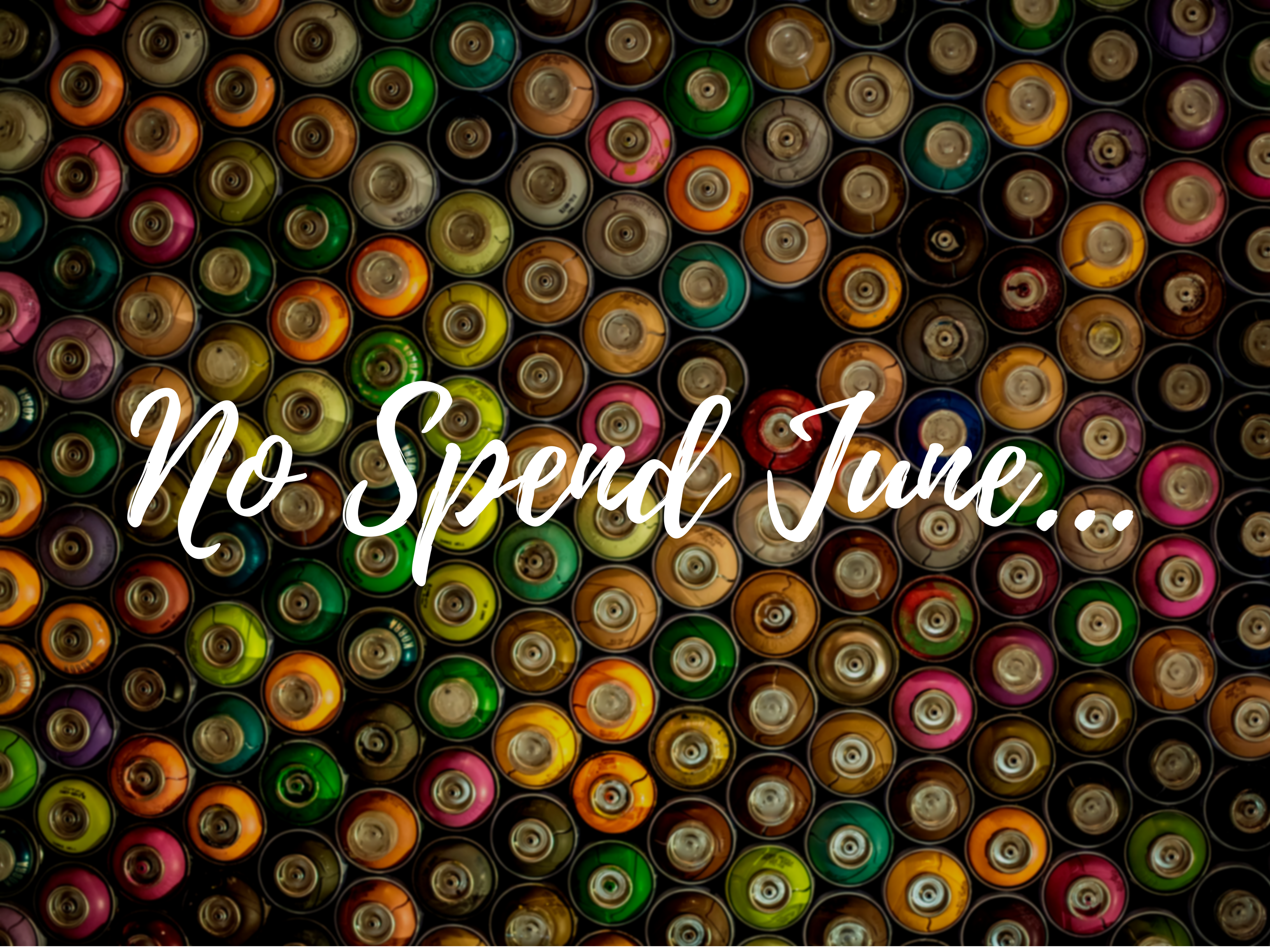 I sit here on our 15 year old, perfectly comfortable couch - wearing my $3 op shopped Marvel hero's Pajama pants (my son thinks I'm the coolest) I can smell the bread I'm baking, it's almost ready so that my babies have fresh bread for the school day tomorrow, all whilst cuddling my Ginger, lemon & honey tea to warm my insides (its winter this week here in Australia) and I.AM.HAPPY...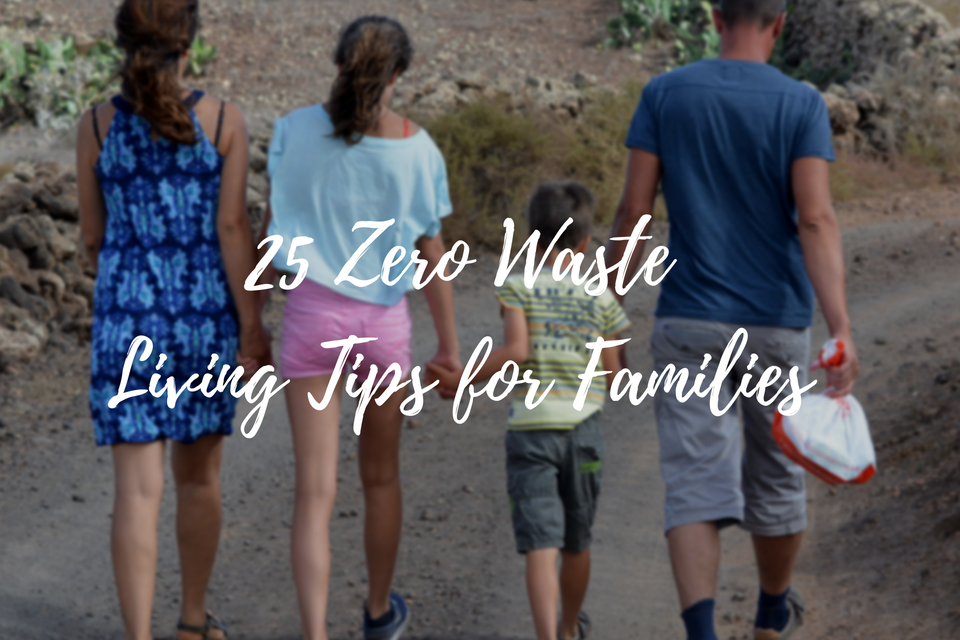 Becoming a zero-waste family is a lot easier than you might think it is. You don't have to make any huge moves to start changing your lifestyle. In fact, it's all about the little things. By making lots of small changes, you can cut down on how much waste your family products. Reduce, reuse and recycle as much as you can to create a zero-waste home. The actions themselves are super easy, but sticking to them is trickier. You need to be prepared to make a commitment if you want to make a difference. Use these 25 tips to cut back on waste and live more responsibly. 1/ Don't buy water Buying plastic bottles of water...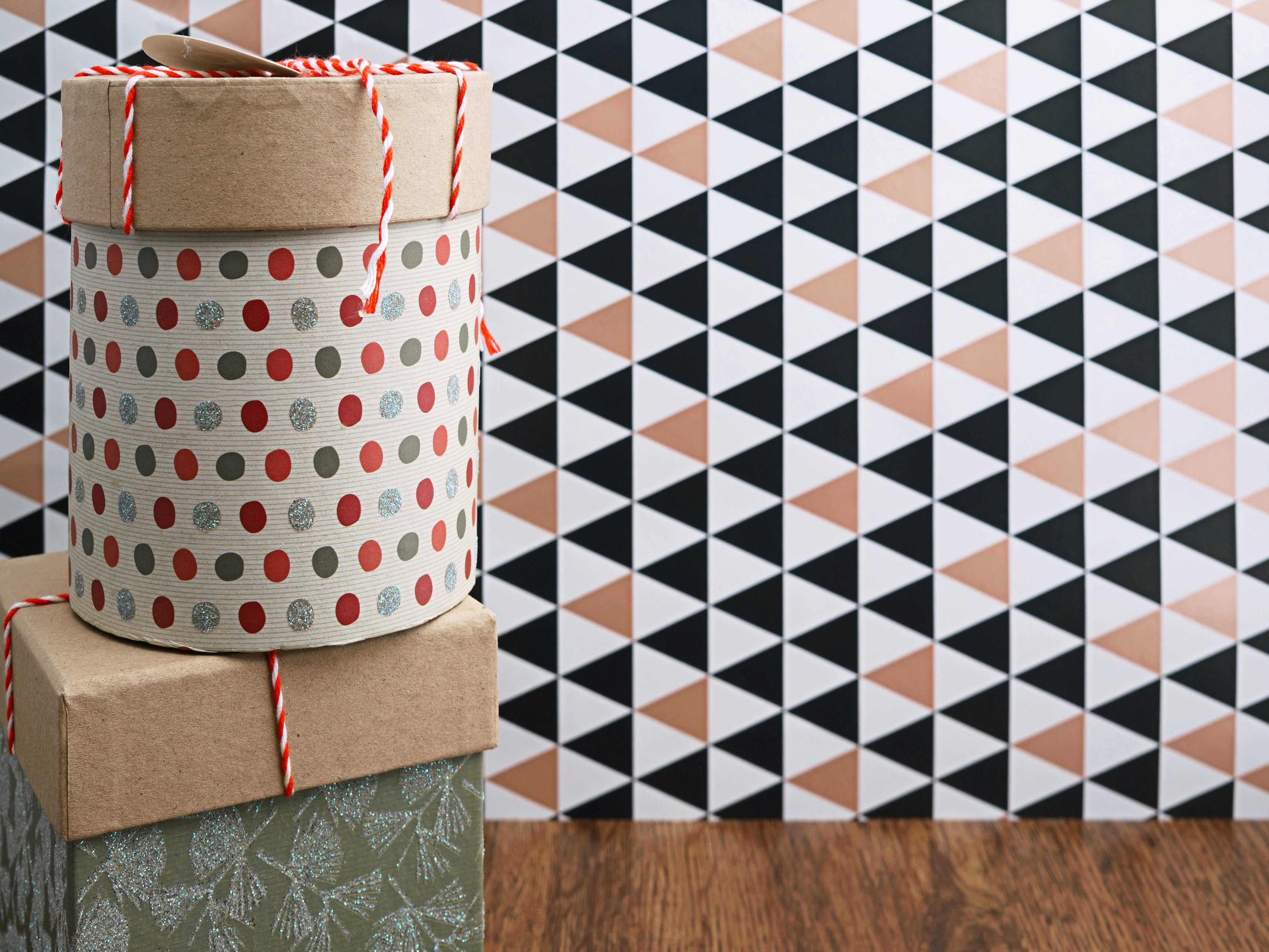 As mentioned in a previous blog, I'm a huge gift giver ☺️🎁🎉 Now people often chuckle at me when I say that because they assume that makes me a "zero waste hypocrite." Not so...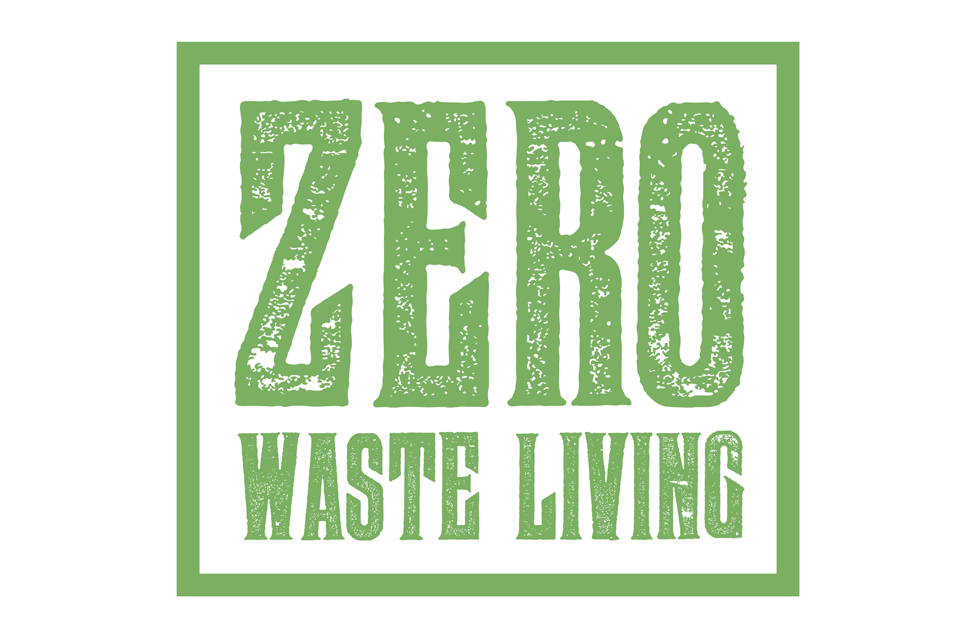 Journey so far… AND SOME EXCITING NEWS…
How is it already half way through February?! Anyone else think that time is speeding up?
So today is payday

 and when that day rolls around, normally most people go shopping 
…. Not this little black duck
 …. Today marks day 43 in my second no spend year – the interesting thing is some days are super easy & some days I just want to spend every cent I've worked my backside off to have. Anyone else feel this way?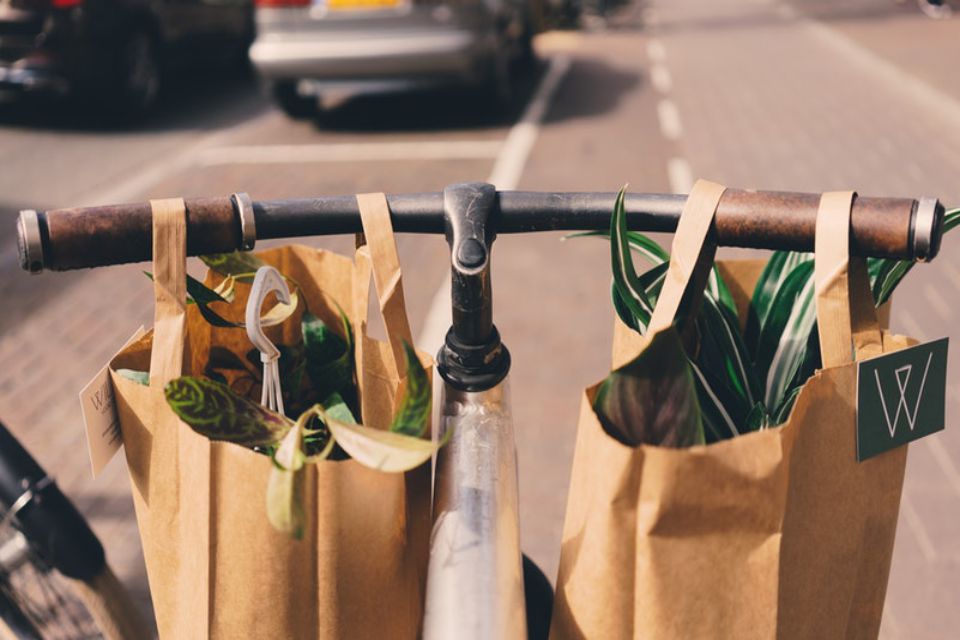 I work in a coffee shop right next door to a very busy supermarket. This gives me the opportunity to witness first hand the madness that is grocery shopping. PLASTIC IS EVERYWHERE!! They are now shrink-wrapping bananas !!!! What the??With the label "for your convenience" – how is it more convenient to have to unwrap the plastic off of an already perfectly naturally packaged item such as a banana?! Seriously, we as a society have become obsessed with plastic. So much so that they have predicted that by 2025 there will be more plastic than fish in our oceans!!! What the???!!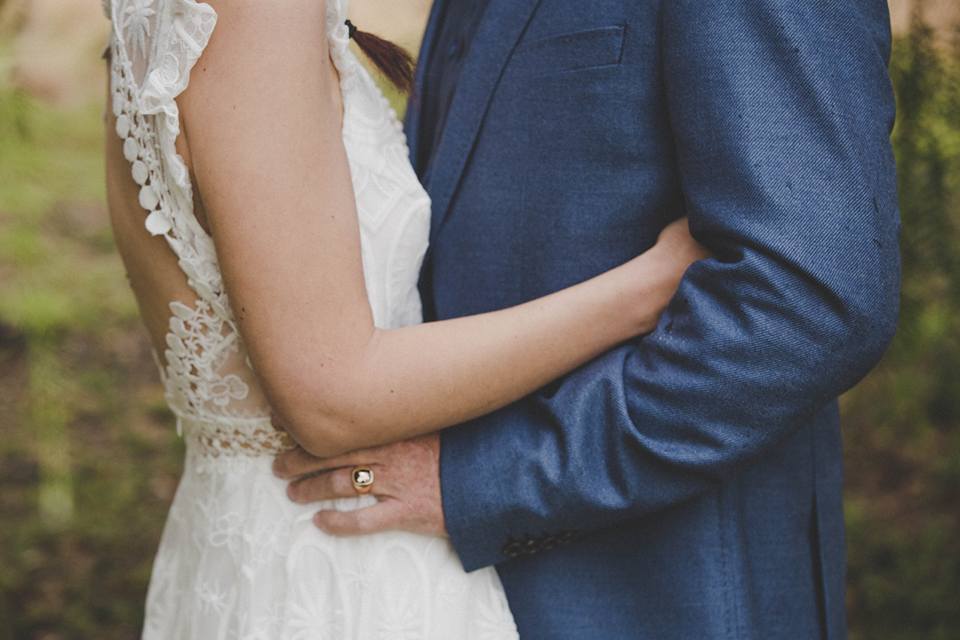 So a lot of people have asked me how I did our wedding last October "Waste Free." Answer – I'd call it 80% waste free – pretty good with a $3,000 budget (that included the honeymoon!).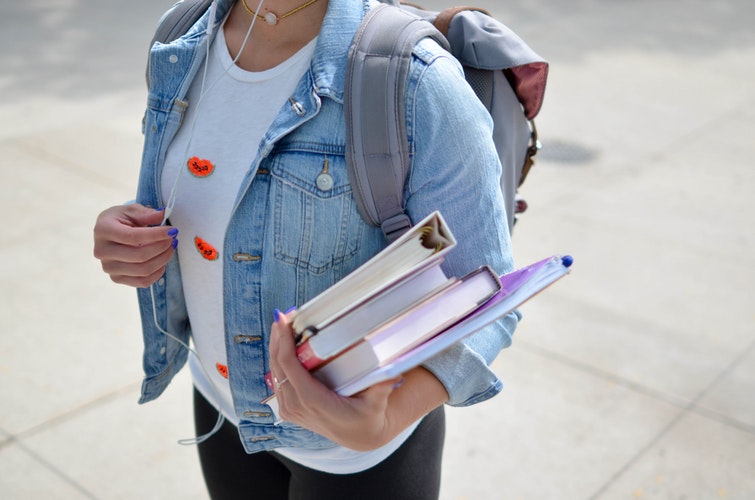 Ah that time of year again when you see the shops filled with stressed, overtired parents, dragging their winging kids behind them, carrying stationary lists, looking confused, bewildered and longing for it to be "over." So many $$$ spent on brand new latest and greatest "things" because it's not cool to use the same backpack or lunch box or shoes 2 Years in a row – heaven forbid.


It saddens me that we as a society are raising kids that simply expect that this is the way that life is. Just because we no longer particularly love the item, or we've seen something better, prettier, more flashy, these days that means we simply shove our previous items in a cupboard or drawer, and go buy the latest thing. How very, very sad…