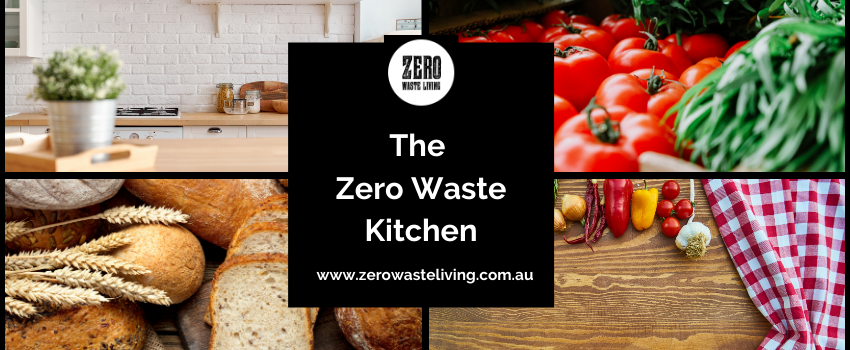 I get so many people asking me how I keep plastic out of the kitchen...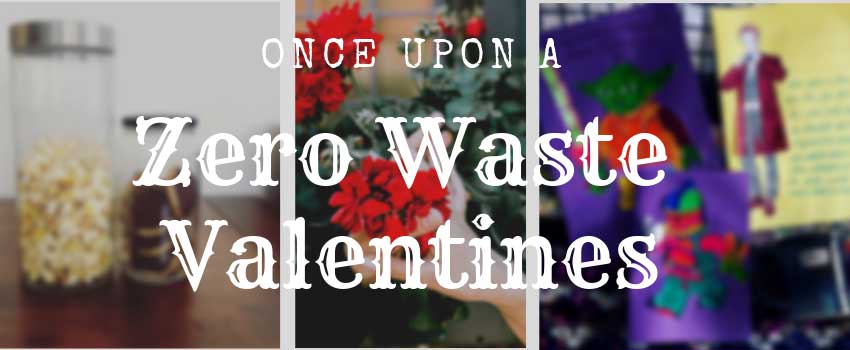 Valentines Day - Like it, Hate it, or indifferent towards it, it comes every year. My love & I like to celebrate it as another excuse to be mushy with each other,(insert vomit noises from our kids here haha.) Thought I'd share a few Zero Waste Date Ideas & a few Zero Waste Gift Ideas for you all, in case you want to be mushy like us ️ Zero Waste Date Ideas: Star Gazing...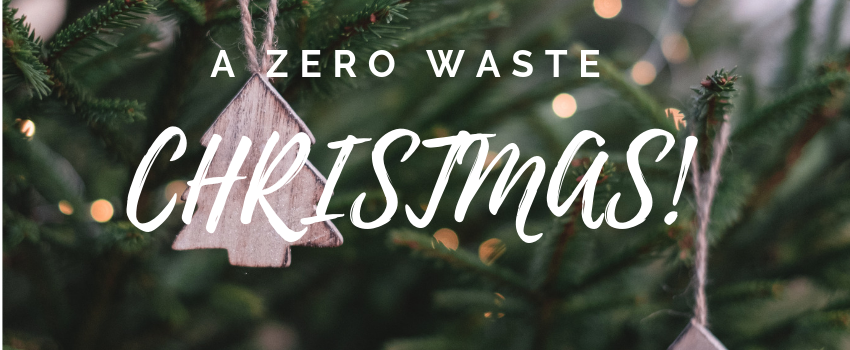 Today I read a horrifying statistic: In Australia we spend approx $11 Billion a year on Christmas with $4 Billion worth of the stuff being returned in the week following and another $4 Billion worth being thrown into Landfill.  The average return is worth at least $68  Now, I don't know about you however I cannot fathom spending that much money  on stuff, let alone the fact that half of them are either returned or thrown out  Here are my Top 8 Zero Waste Christmas Tips : 1/ EXPERIENCE OVER STUFF...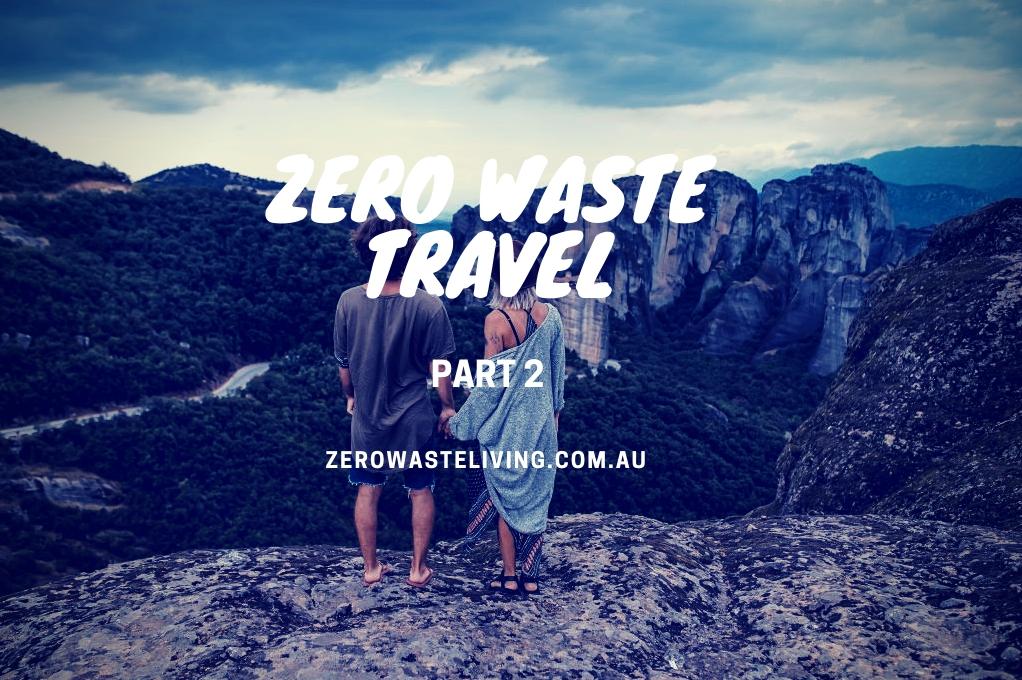 Recently we traveled to Sydney, NSW Australia  It's a just over 1,000km's away & Air Travel is the fastest & most time affective way to get there & back in the space of 4 days. Now - I know I'm most likely going to cop flack about being a " Zero Waste Hypocrite" or some such crap & that's ok by me, it is my life & my choices. Let's just consider that settled ok? Hehe  Here's how I see it - The Plane will travel to Sydney whether I'm on it or not, because, let's face it, in the present mindset of our world, Air Travel is here to stay. With this, I present my "Zero Waste Travel...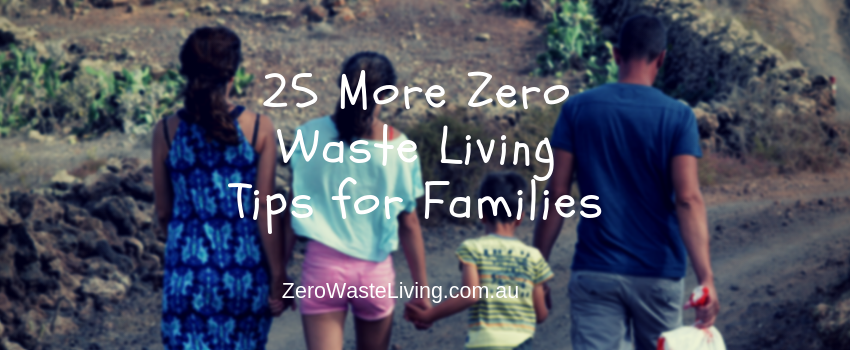 Living a zero waste lifestyle can take a lot of work, especially when you have a family. But once you get started, it becomes second nature. Not only are you reducing your waste and helping the environment, but you're also passing on good habits to your children. If you want to get rid of as much waste as possible by reducing, reusing and recycling, there are many things that you can do to achieve your goals. Here are 25 more useful zero waste living tips for families to help you continue to make changes. You can read the first 25 ideas here: https://www.zerowasteliving.com.au/25-zero-waste-living-tips-for-families Here's the next 25 on our list – 26. Stop using cotton buds Cotton buds are...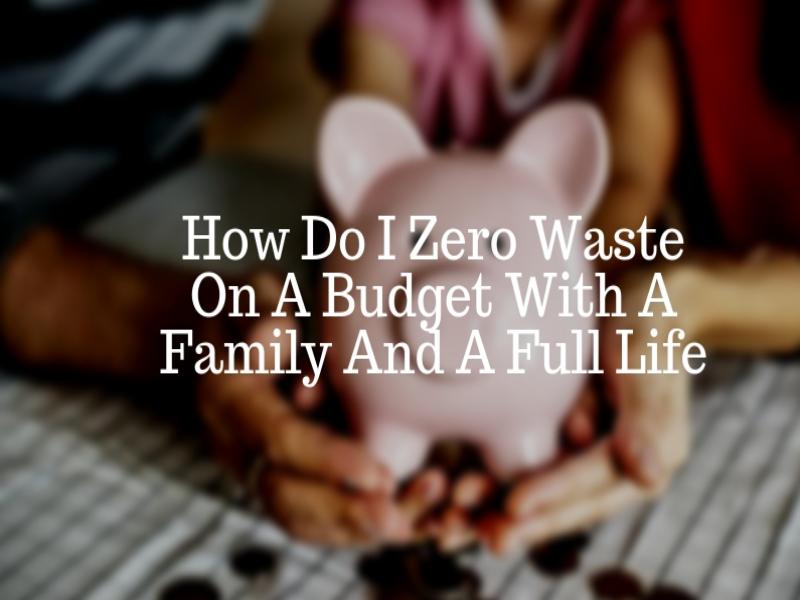 A lot of you that follow me on Instagram expressed your interest in me writing this blog post so it's my pleasure to oblige  A Typical Day in our Home is as follows: 5:30am wake up at the latest (4:45 on Friday/Saturday's as I open the cafe) Lunches / breakfasts prepared while I drink my tea Kids dressed & ready by 7:30am leaving them time to play/create/chill I'm out the door by 7:45am as I start at my family's cafe at 8am, hubby does the school drop off run & heads straight to his office. Work til 12/1 depending on the day - bike home to get dinner started, eat lunch, spend 30mins or so with hubby if he is...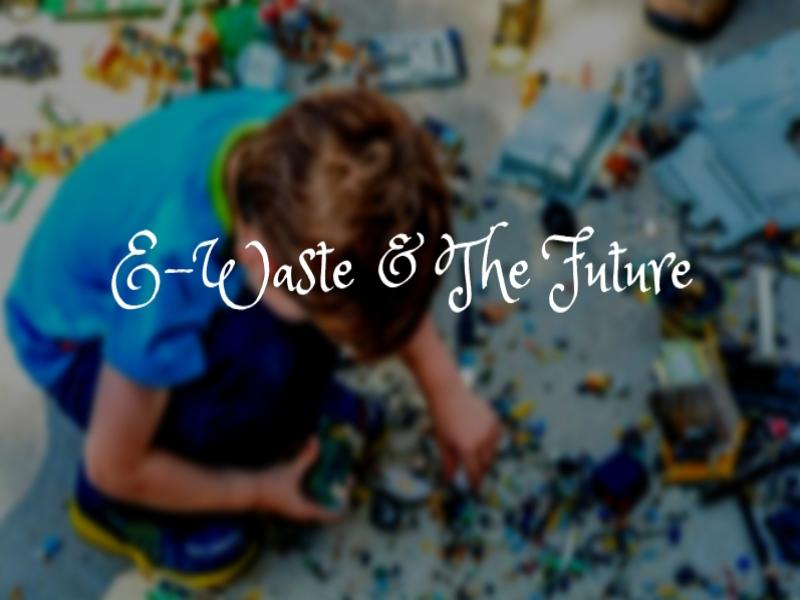 For all of you who were able to watch Episode 2 of the Second Series of War On Waste, how eye opening was it about Australia and our addiction to technology!!?? For those of you who know me, I'm one of "those people" who dislike technology - ironic that I'm using my phone to type this blog I know.. but that comes out of the fact that it's the ONLY piece of technology I personally own...