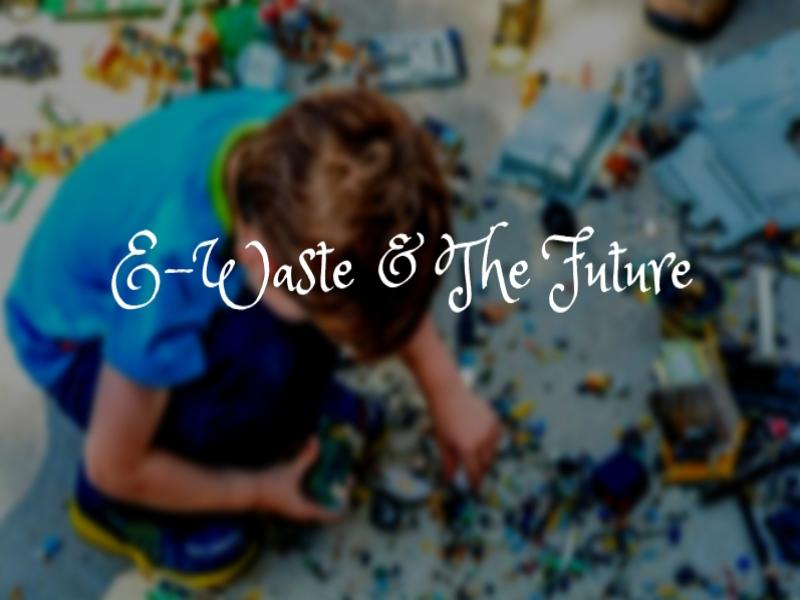 For all of you who were able to watch Episode 2 of the Second Series of War On Waste, how eye opening was it about Australia and our addiction to technology!!?? For those of you who know me, I'm one of "those people" who dislike technology - ironic that I'm using my phone to type this blog I know.. but that comes out of the fact that it's the ONLY piece of technology I personally own...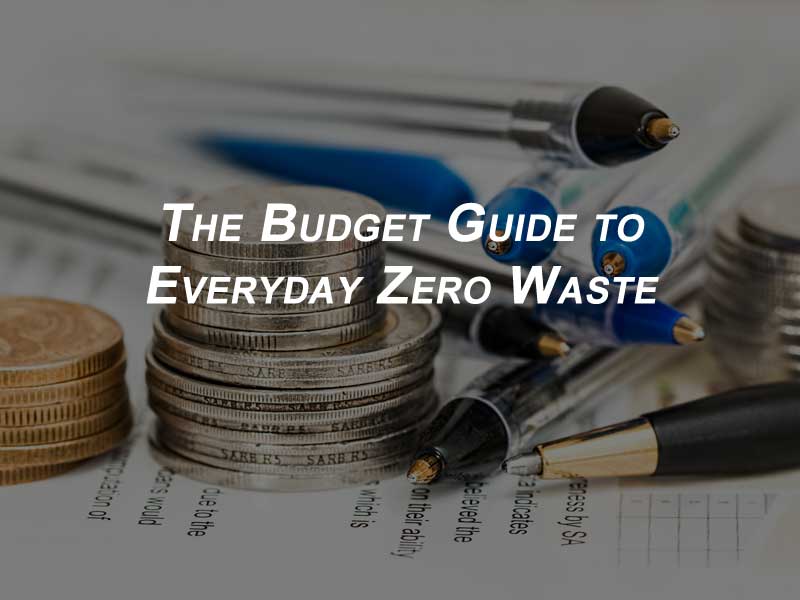 If you're on Social Media then you're bound to see countless posts about the latest & greatest "It items" for Zero Waste Success haha...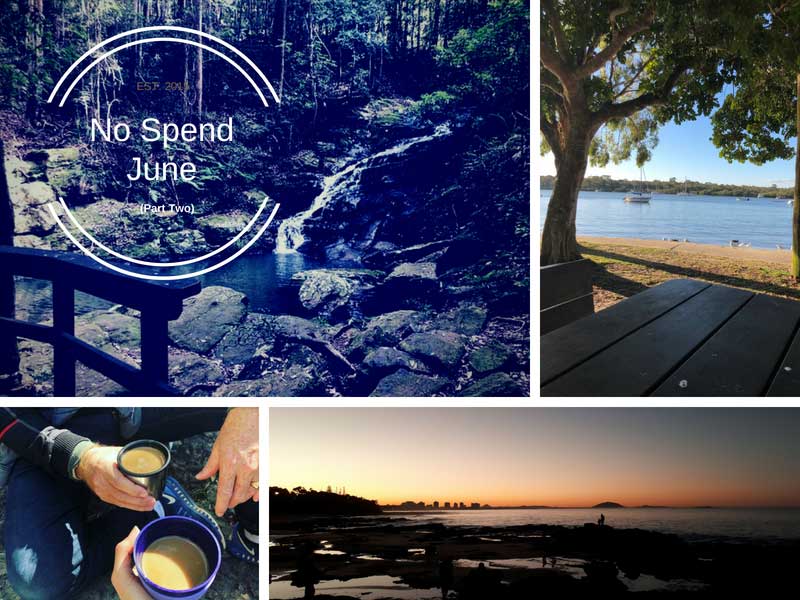 As promised earlier this month, with our "No Spend Month " in play, we have gotten creative with spending "date time " together...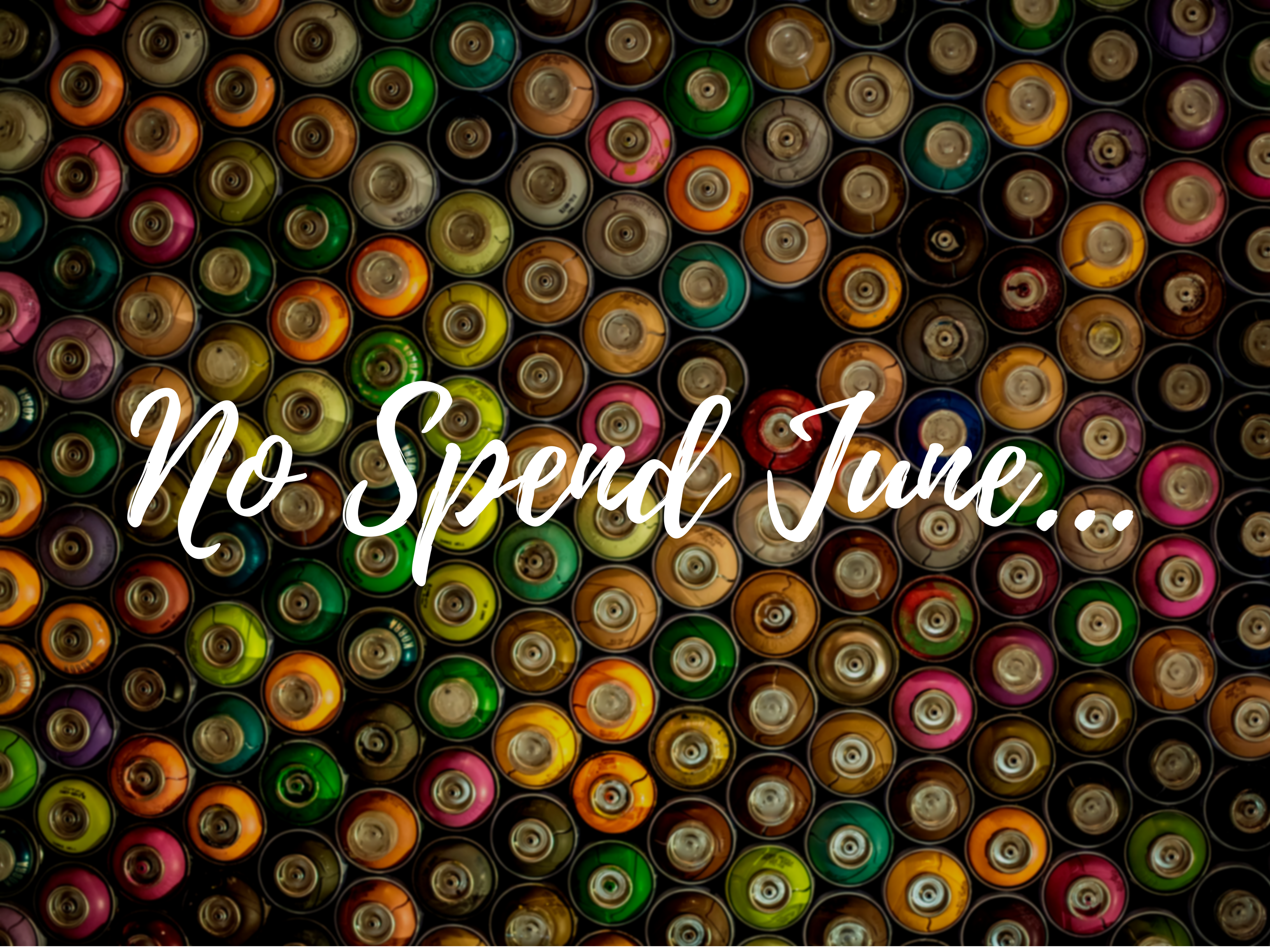 I sit here on our 15 year old, perfectly comfortable couch - wearing my $3 op shopped Marvel hero's Pajama pants (my son thinks I'm the coolest) I can smell the bread I'm baking, it's almost ready so that my babies have fresh bread for the school day tomorrow, all whilst cuddling my Ginger, lemon & honey tea to warm my insides (its winter this week here in Australia) and I.AM.HAPPY...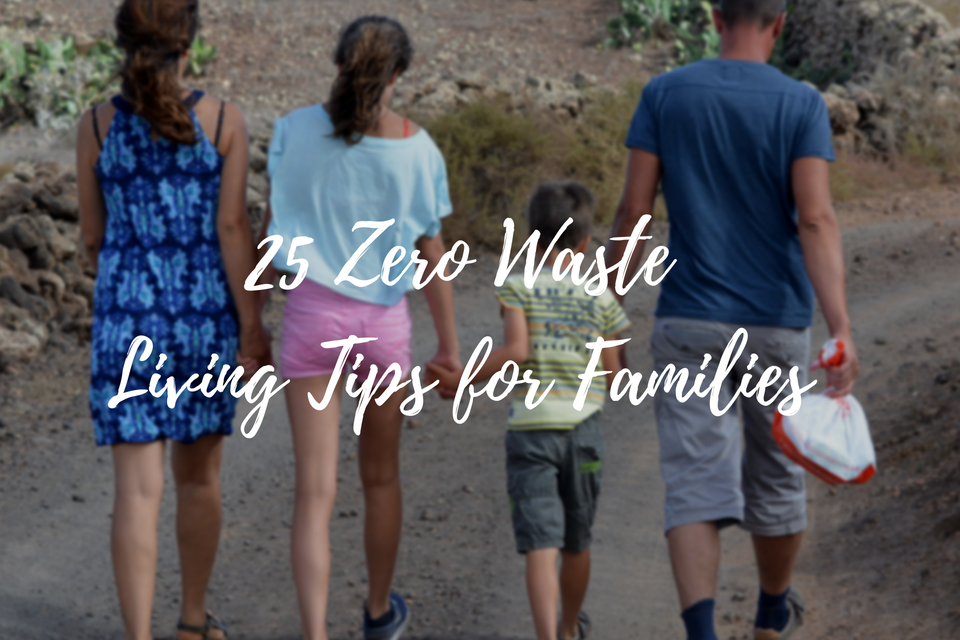 Becoming a zero-waste family is a lot easier than you might think it is. You don't have to make any huge moves to start changing your lifestyle. In fact, it's all about the little things. By making lots of small changes, you can cut down on how much waste your family products. Reduce, reuse and recycle as much as you can to create a zero-waste home. The actions themselves are super easy, but sticking to them is trickier. You need to be prepared to make a commitment if you want to make a difference. Use these 25 tips to cut back on waste and live more responsibly. 1/ Don't buy water Buying plastic bottles of water...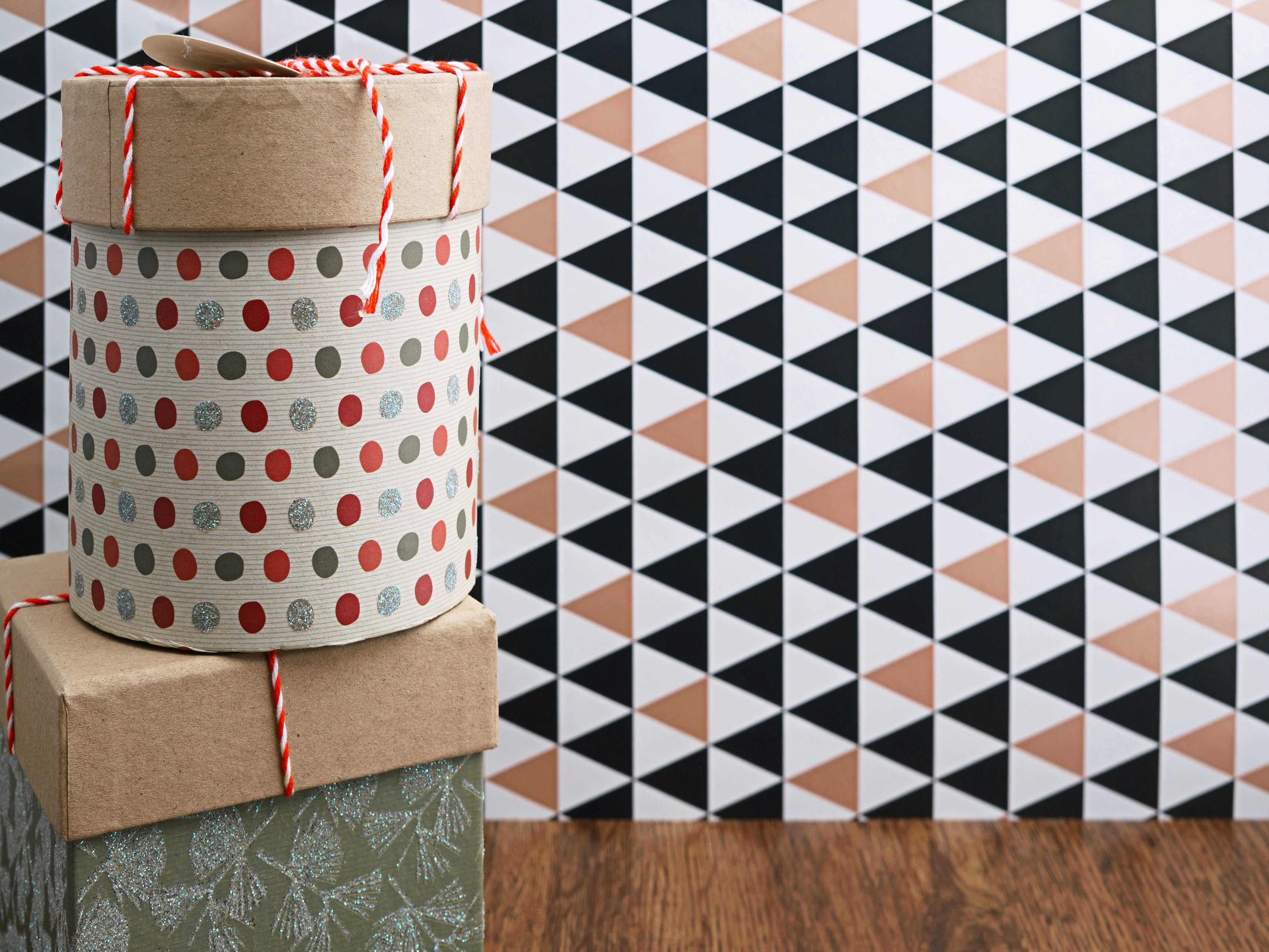 As mentioned in a previous blog, I'm a huge gift giver ☺️🎁🎉 Now people often chuckle at me when I say that because they assume that makes me a "zero waste hypocrite." Not so...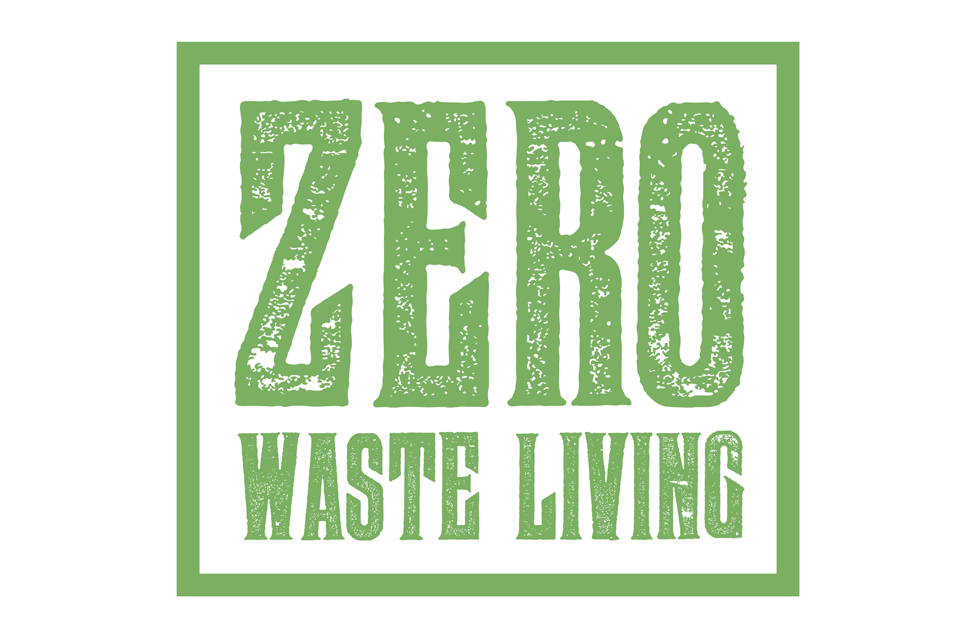 Journey so far… AND SOME EXCITING NEWS…
How is it already half way through February?! Anyone else think that time is speeding up?
So today is payday

 and when that day rolls around, normally most people go shopping 
…. Not this little black duck
 …. Today marks day 43 in my second no spend year – the interesting thing is some days are super easy & some days I just want to spend every cent I've worked my backside off to have. Anyone else feel this way?