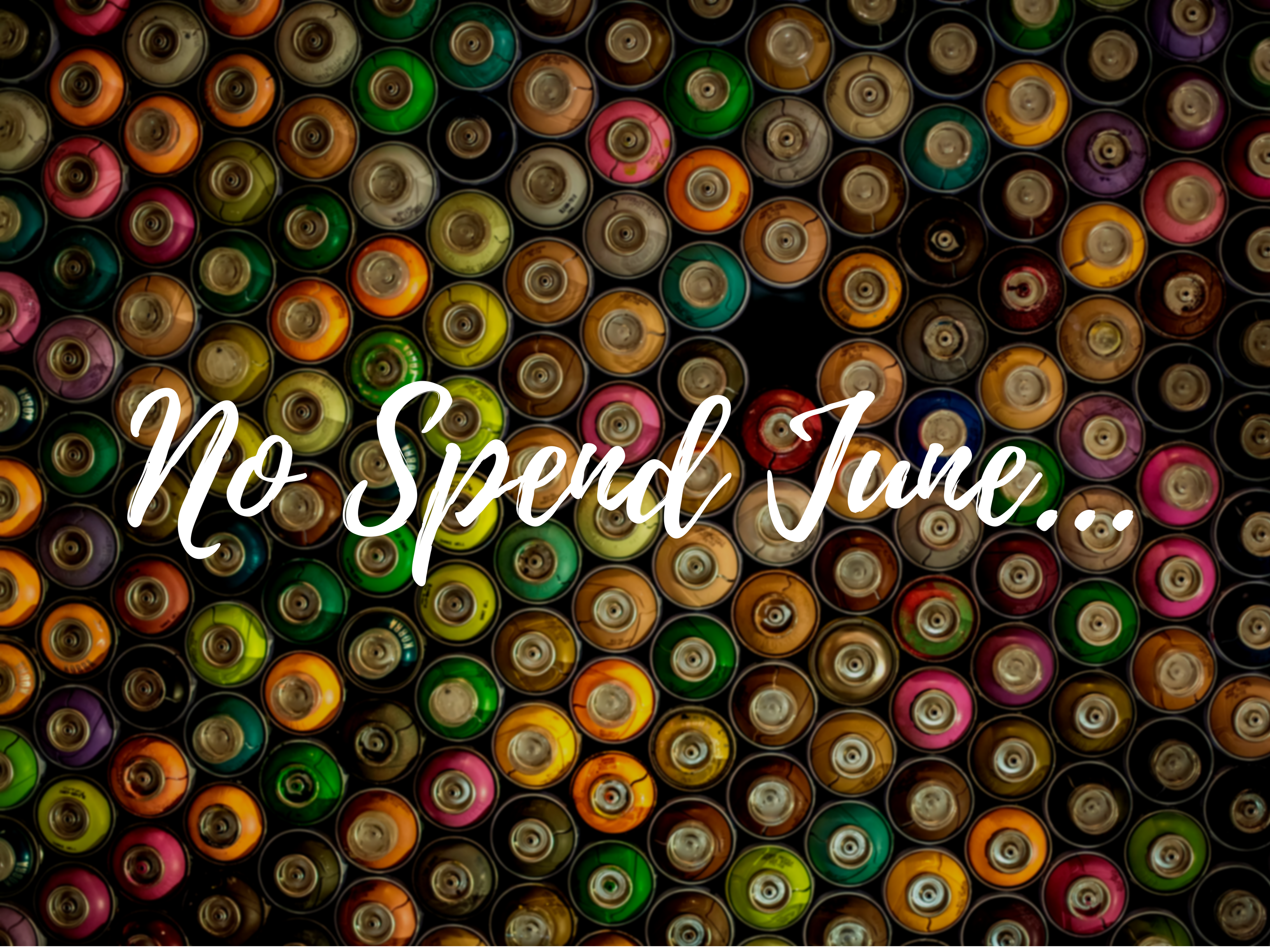 NO SPEND JUNE…
I sit here on our 15 year old, perfectly comfortable couch – wearing my $3 op shopped Marvel hero's Pajama pants (my son thinks I'm the coolest

) I can smell the bread I'm baking, it's almost ready so that my babies have fresh bread for the school day tomorrow, all whilst cuddling my Ginger, lemon & honey tea to warm my insides (its winter this week here in Australia) and I.AM.HAPPY….
We have made the decision to declare June a "Spend Nothing " month. And we are both excited & scared about what it will hold.
We have worked out the ground rules – I'll list them below for anyone interested…
1/ We will NOT be buying ANYTHING NEW whatsoever… That's a given…
2/ $$ are to be spent on necessities only…
To us that means no bought coffees, breakfasts, lunches etc.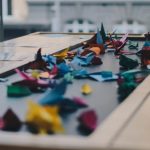 3/ Extra curricular activities must be FREE,
We will not be paying for entertainment or activities to entertain ourselves – instead, we have been putting a list together of fun & free "date days/nights" that we can pick from if & when we want to.
4/ meal planning is a must
We are going to do our best to reduce our grocery spending for this month too by using every left over & freezer meal we own..
5/ Treats must be homemade. No sneaky bakery stops or ice cream shops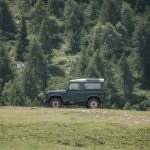 6/ The car is to be used ONLY when it's necessary.
This is made possible only because we live within walking distance to the kids school, my work & the local shopping precinct. We can walk, cycle or scooter to any of the things/places we need locally. This means I should only need the car max 3 times a week for going to teach my martial arts class as the location is unfortunately 25mins from my home. This is not something that can be changed at the moment, so it's something we accept & I get that drive to chill & think without distraction. (Most of the time anyway haha)
7/ We have 3 Family Birthdates during the month of June
Hello handmade/homemade/regifting! I have planned in advance for this which is always a good idea. NO, I haven't run out & bought all these new gifts – that would defeat the purpose of why we're doing this. I have however, been doing my research into diy gifts & have added a few everyday items that will be easily used in this house, to my grocery list so that I can collect them & use them to create practical, nourishing, from the heart gifts for my family.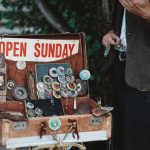 8/ We have pre-warned our kidlets & families of our plans
That way it isn't a rude shock when we say "no thanks" to the spontaneous dinner out or nasty plastic toy at the local shop.
9/ We have agreed to talk about anything that arises
Or if we suddenly feel like we can't "do this" or really want to splurge or any such thing. We are partners in life, which includes wifey's crazy, with intention ideas that she makes the whole family get involved in


I will do another blog post about Free Date Ideas that we've come up with for anyone looking for inspiration.

Peace