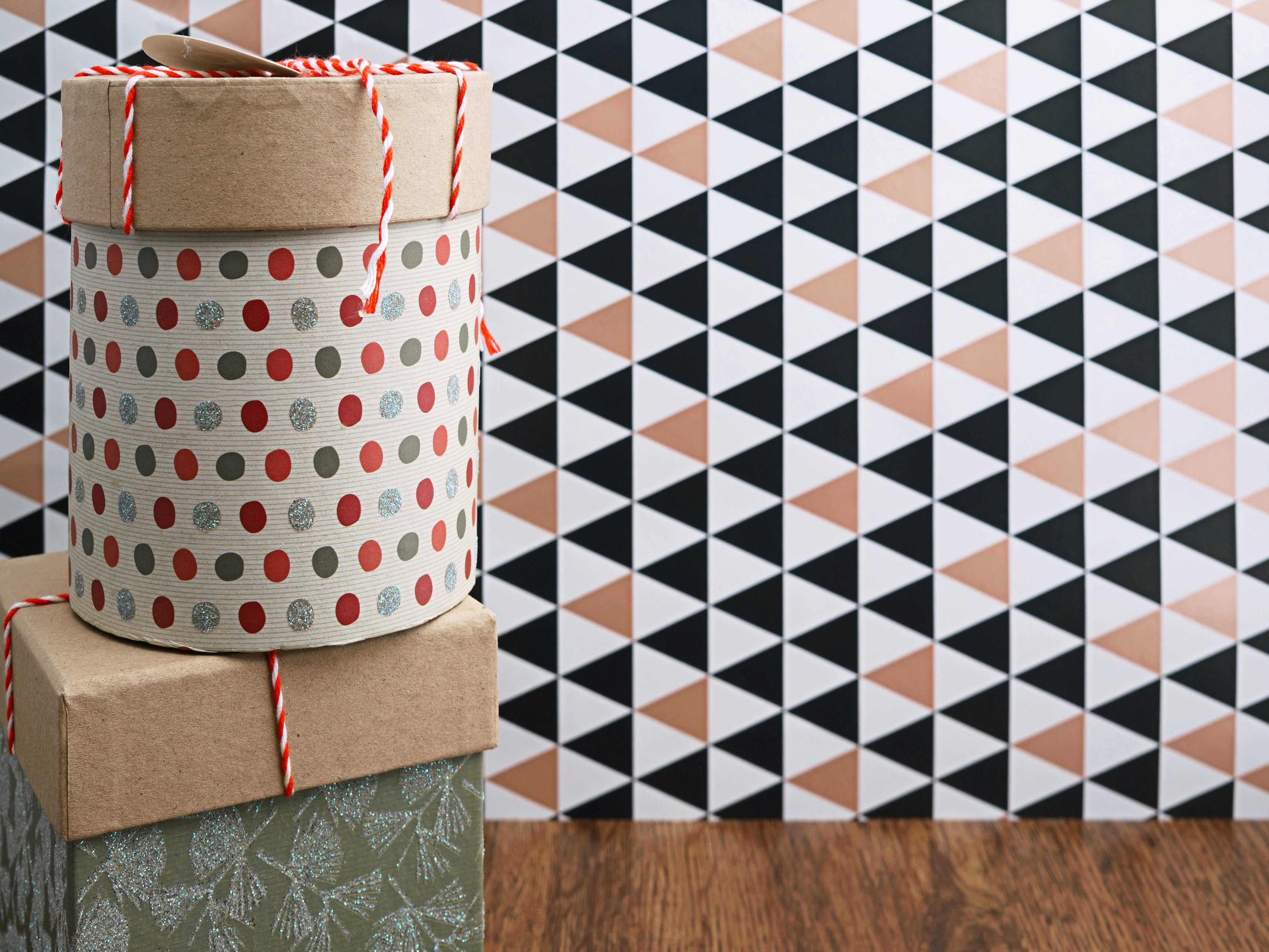 Zero Waste Gift Giving…
As mentioned in a previous blog, I'm a huge gift giver ☺️🎁🎉
Now people often chuckle at me when I say that because they assume that makes me a "zero waste hypocrite." Not so…
Here are a few simple, quick ideas & tricks that help me stay true to my values & saving our precious 🌏 all while letting those I love know so…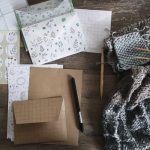 1/ Hand made cards / written notes, letters etc… This is something that means SO much to most people. That you've taken the time to hand write anything these days is amazing with eCards & email & gifs & online stickers.. blah blah blah… we have become lazy in our words & rely on others to write it for us instead of writing it ourselves… Time to change the way we show our love, let's re-introduce the written word… Example – for Valentines Day this year I sat down & wrote out a list of everything my husband does in the space of a day for myself & our kids (totally bragging here, it took up 2 A4 pages) 😉 and he LOVED it. He said no one had ever taken the time to do something so thoughtful for him
Before. What only cost me a little amount of time & some scrap paper turned into a treasure that he keeps by his side of the bed 🛏
2/ homemade gifts 🎁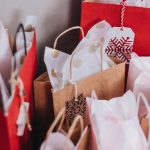 This is a HUGE category & I cannot list every single homemade idea I've ever done, but my best 5 are these:
coffee coconut vanilla body scrub – I use the used grounds from work, coconut oil, raw sugar & pure vanilla essence – easy, quick, smells divine & leaves your skin glowing.
Food goods! Cookies, muffins, rocky road, Muesli, chutney, jam – the list is endless! The internet is filled with easy to follow recipes for any & all food ideas you may have.
Photo collage in an opshopped frame
Look up the meaning of the person's name online & create a framed copy of their name, it's origin, meaning etc. most people have no idea these days why they were named what they are and find the concept cool.
Find out who their favourite artist or author is & then set about to find a copy of their work  – op shopped or printed off the net & use it in a creative way – eg: to cover a notebook for their personal use – framed once again – in a homemade art piece of your own for them.
And a bonus one because my mind is filled with them – homemade vouchers! These no longer need to be tacky, scrappy looking things. You can easily find scrap card or paper & cut it  up into credit card size or bigger if needed. It can be from a simple "Get out of doing the dishes" right through to dinner of their choice, a foot massage, cleaning their house etc etc.. whatever you're willing to do. People love this & feel honoured that your volunteer to do things or make things for them.
3/ if you're a bit of a green thumb then try saving seeds from your organic tomato 🍅 or the top of your pineapple🍍 and start re-growing them as gifts. Op shop are filled with lots of pots all shapes & sizes & potting mix is cheap. You're able to give a gift that keeps on giving by giving them living food.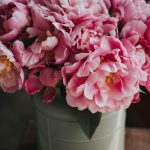 4/ If you live near forestry areas or fields, I have several times collected native bush flowers & leaves & twigs and combined them together to make a natural bouquet for friends – they love it! Or if you're a gardener then fresh flowers from your very own garden means so much too.
5/ Op shops are FILLED with incredible gifts people. I keep my eyes peeled at all times when I'm in an op shop for gifts that pop out at me & scream "I'm for such & such, pick me!" I have been able to find brand name gifts for the "brand snobs" in my life. Hand knitted throws are in abundance during summer, so I stock up on them & give them out as gifts throughout autumn/winter and they also make gorgeous baby gifts too. Books, scarves, frames, pottery, plants, hats, board games – the list is endless, just let your imagination run wild.
6/ Invite them over for a home cooked meal of their choice. Decorate the table nice with reusable napkins, candles, incense etc & make a playlist of their favourite music on Spotify or YouTube etc. Take the time to make them feel loved.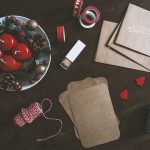 7/ Take them on a "mystery tour." This takes a little more time & effort on your behalf, but the results are normally wonderful. Take the time to write out clues to their favourite locations around your local area & then be their "chauffeur " as they figure out the clues. Have a small gift or a snack or meal or drinks or something organised for each location. Enlist the help of others that mean a lot to this person & have them waiting at each location too. Make it a day long event if you like. It will be remembered for years to come, I promise.
Hope this has helped you all. I have so many other ideas, just little time to write them down at the moment. Any questions, just ask 😉
Thanks for reading once again